Nixon Hire required an App to provide access to their catalogue of products, with the ability to enquire or hire with the click of a finger.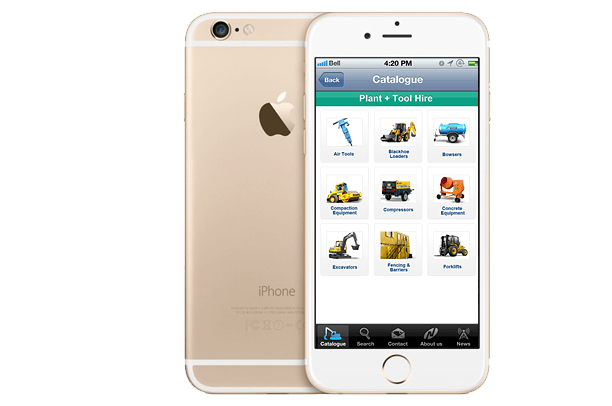 An iPhone App for plant hire
Nixon Hire provide a huge amount of their products to the building trade, who are often on site with limited access to the internet. By creating a mobile App they are now able to offer their customers access to their entire catalogue at any time of day or night, no matter where they are.
By using the existing online database from the Nixon Hire website, we were able to create the mobile App to received real-time product and price information from the central database, keeping everything up to date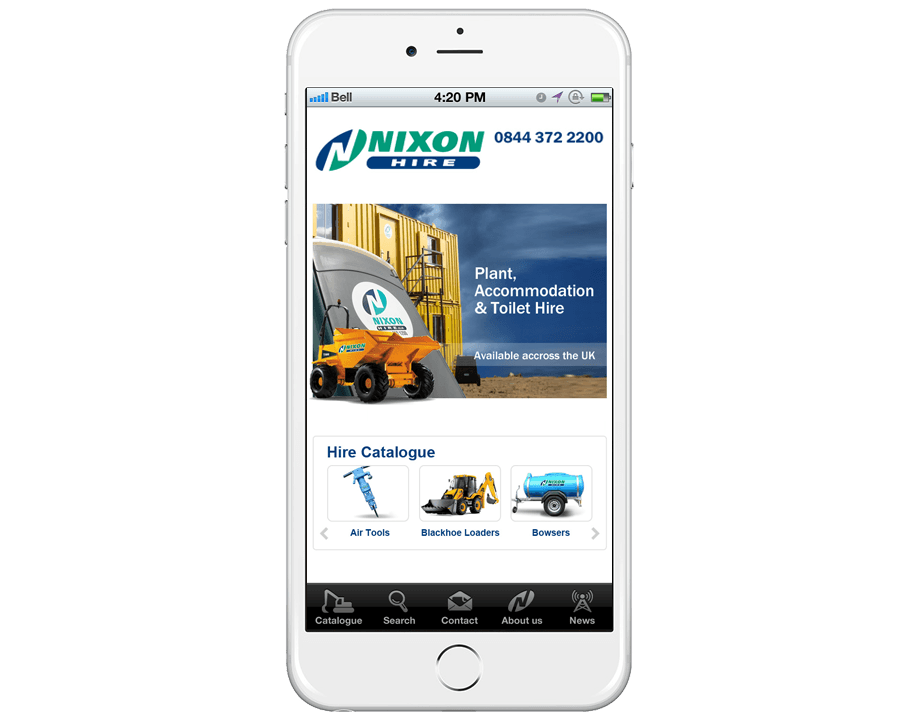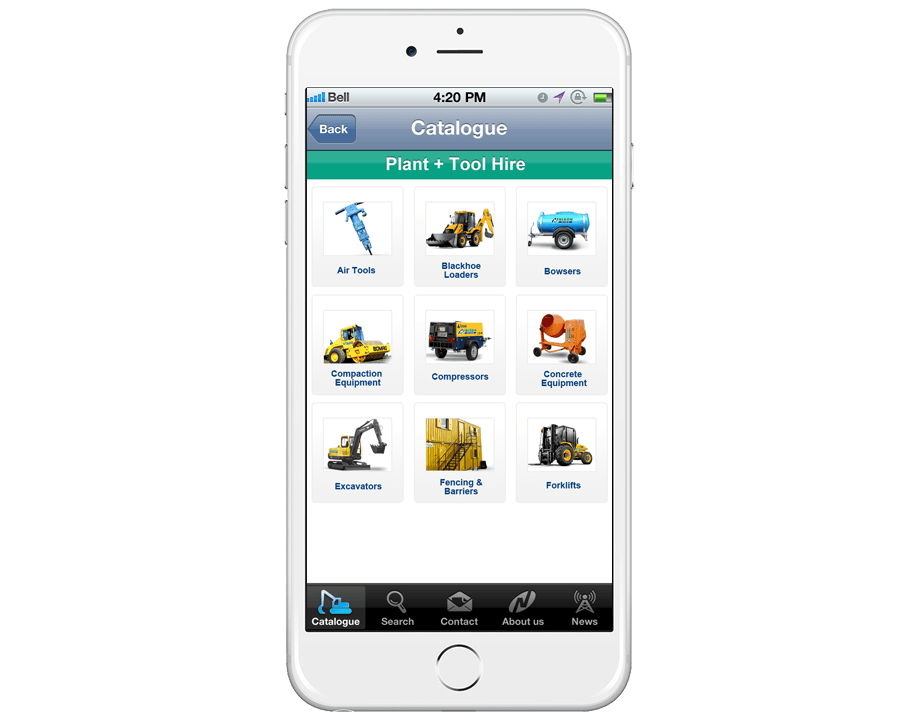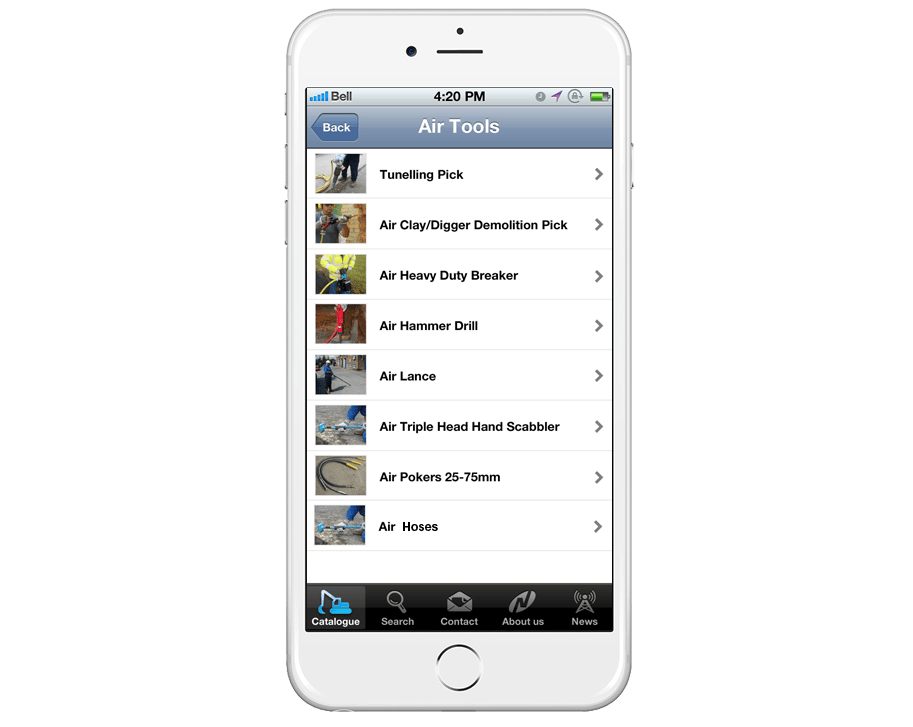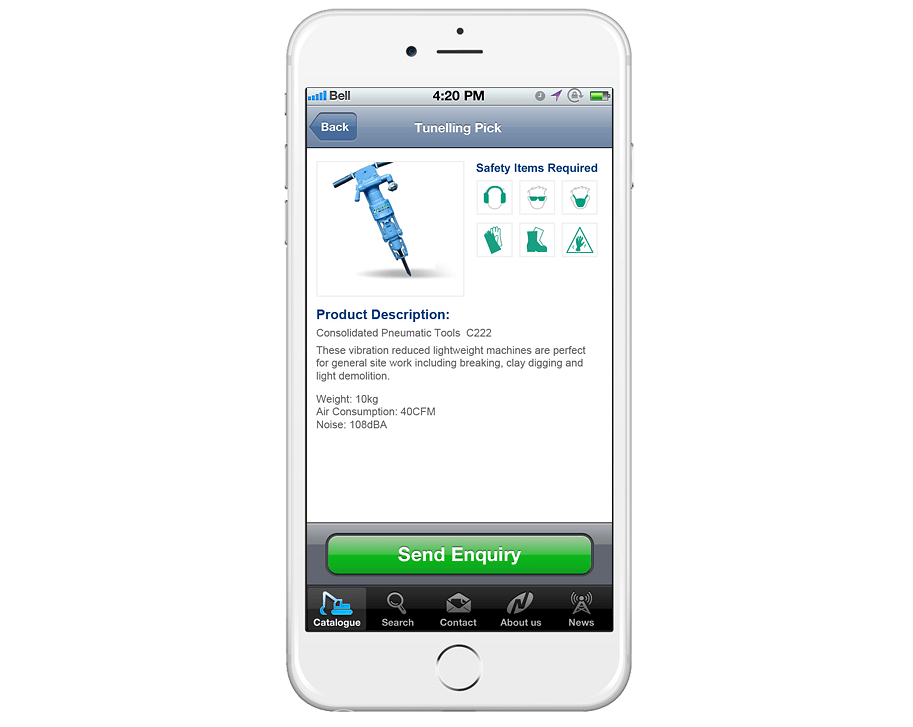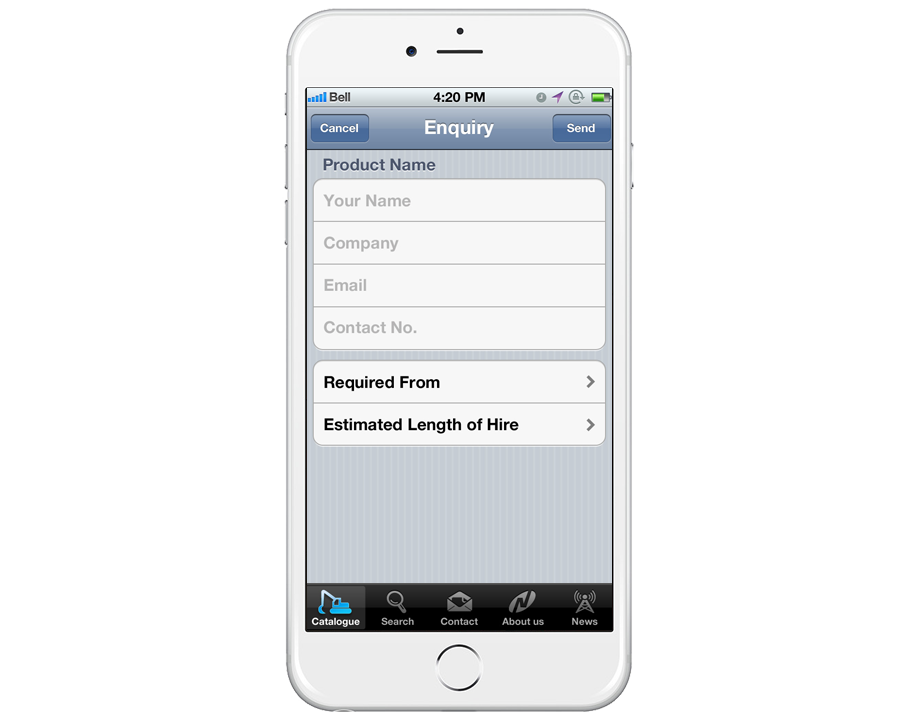 Hire from your hand
Instant pricing from the App.
Entire catalogue
The entire Nixon Hire catalogue is available through the App, with a simple, yet intuitive, interface to provide prospective purchasers with all of the information they require to make a decision.
Safety
Safety information, including videos, are available as standard throughout the App. This provides staff at the site with access to information that they normally would not have.
Automatic updates
The app updates product information and pricing automatically, making paper-based catalogues virtually redundant.
"We have worked with Inovica for years. Needless to say, we are delighted with their overall capability, always exceeding our expectations with their creativity, expertise and support at a fair price."
Chris Nixon, Director
Join Our Newsletter
Thank you!
Your details have been added to our list.