Over the years Inovica have worked alongside Nixon Hire, the largest plant and industrial equipment supplier in the North East, to continually improve their online presence.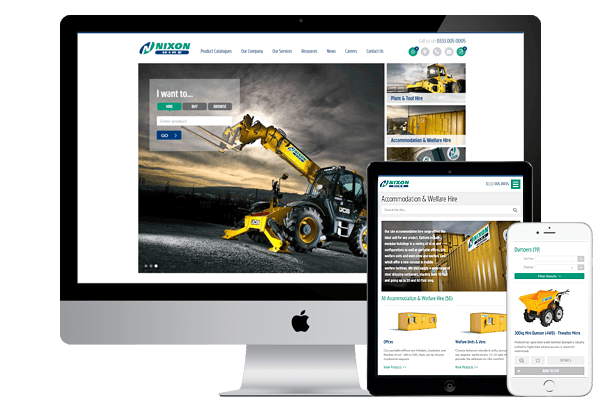 Moving online...
Since the initial launch of the online hire catalogue, we have worked with Nixon Hire to ensure the website continually evolves to both improve the services on offer and enhance the overall customer experience.
The website helps to streamline the way in which both hire and sales enquiries are handled, combining the strengths of our tried and tested ecommerce system with a number of bespoke upgrades.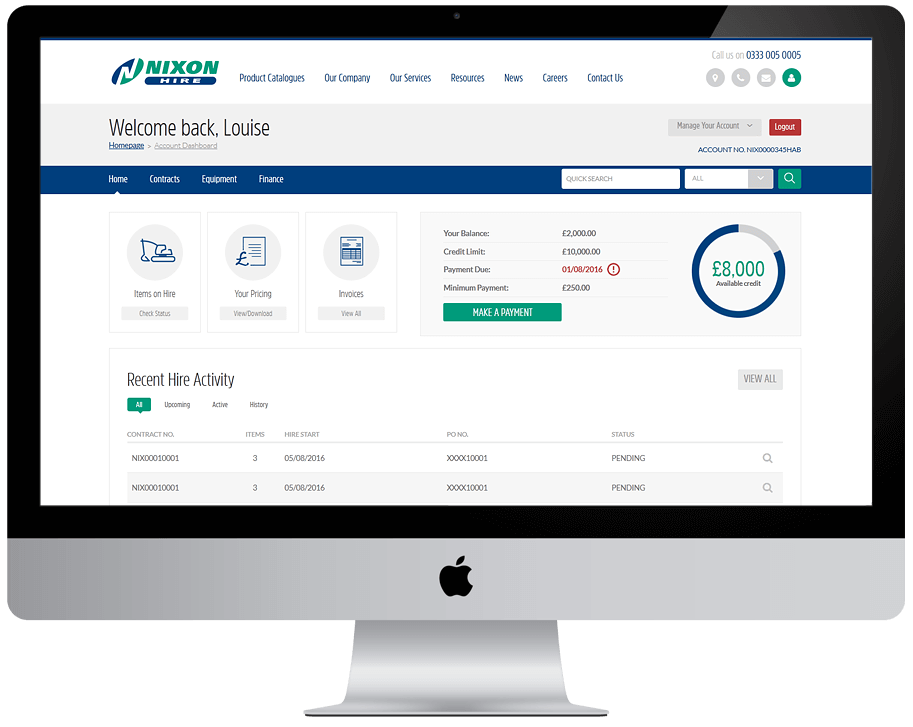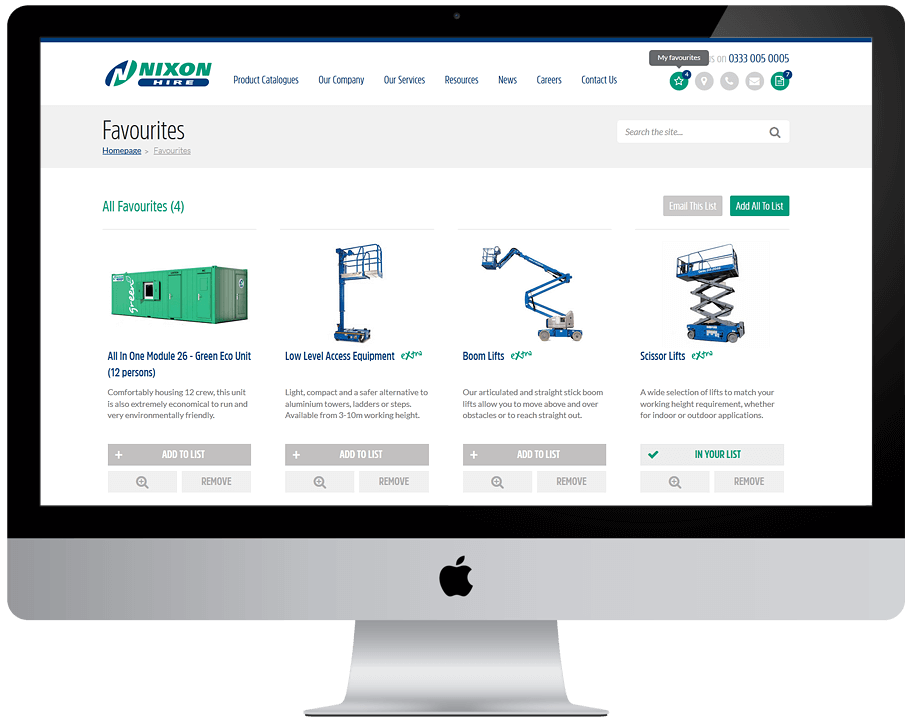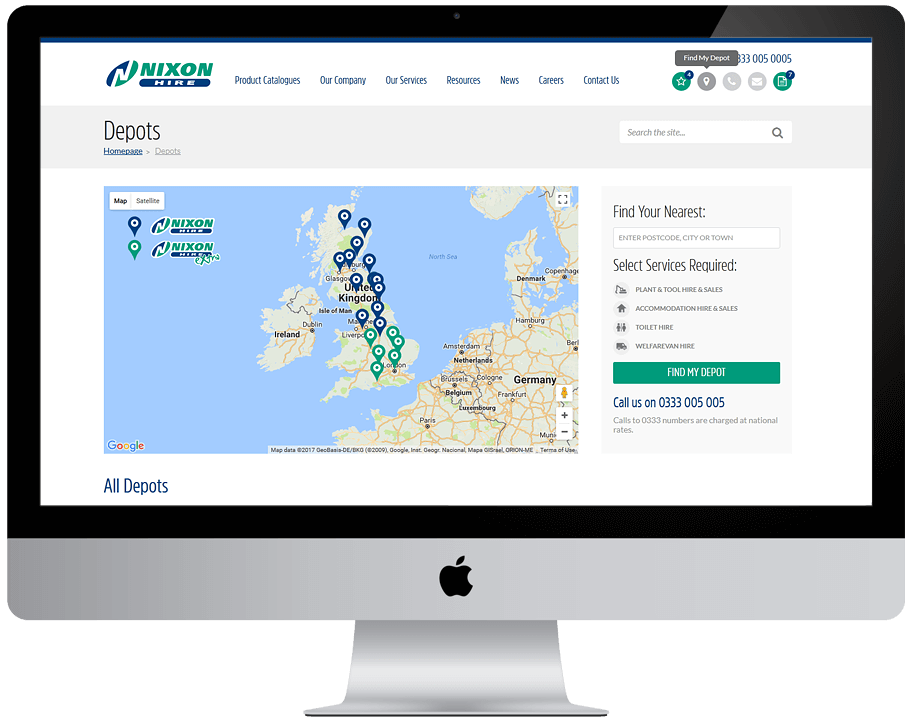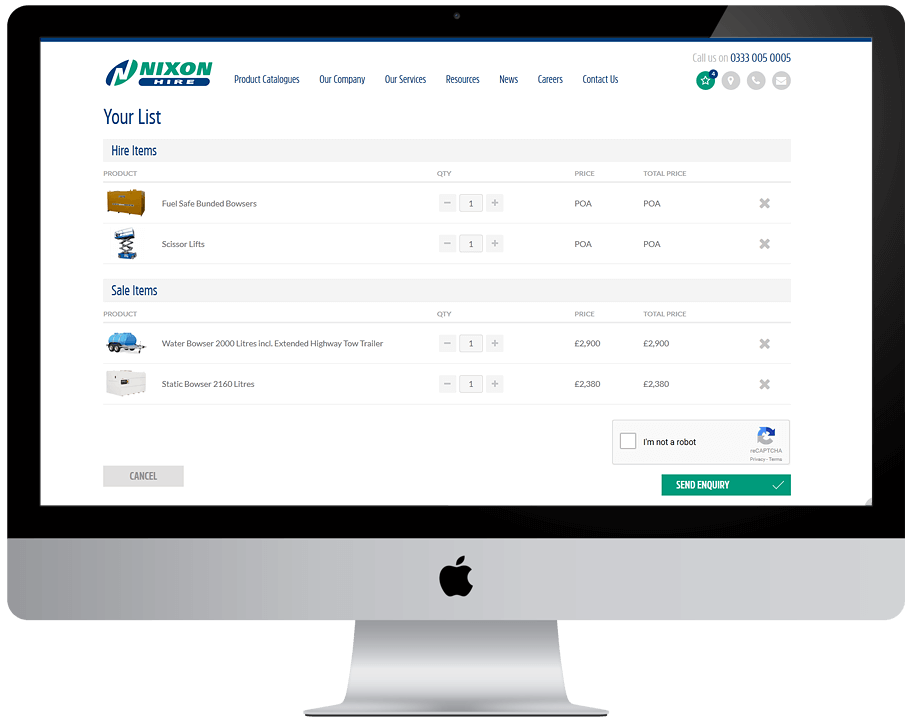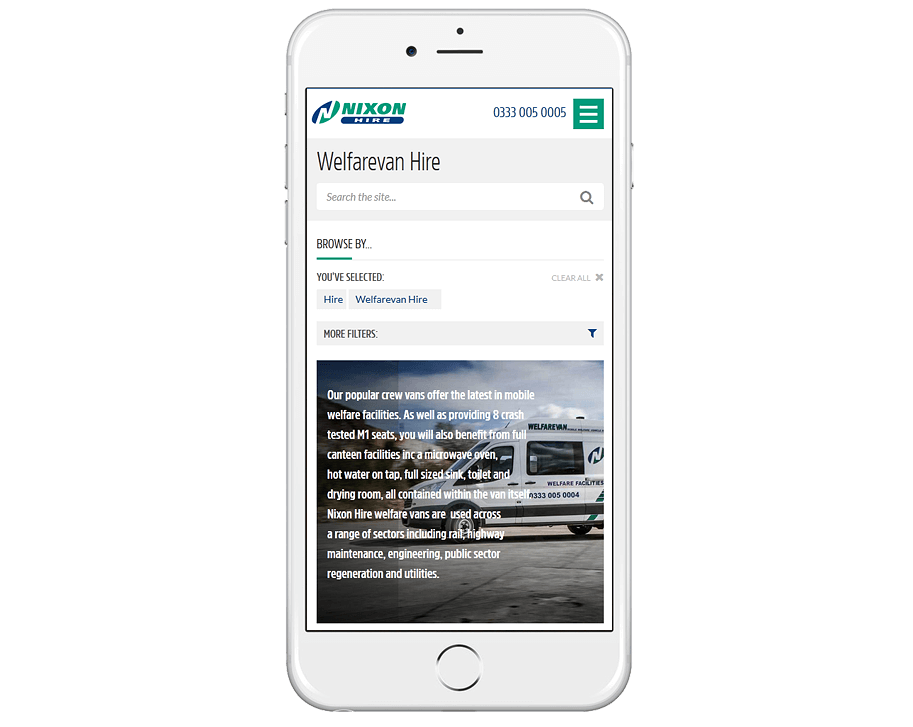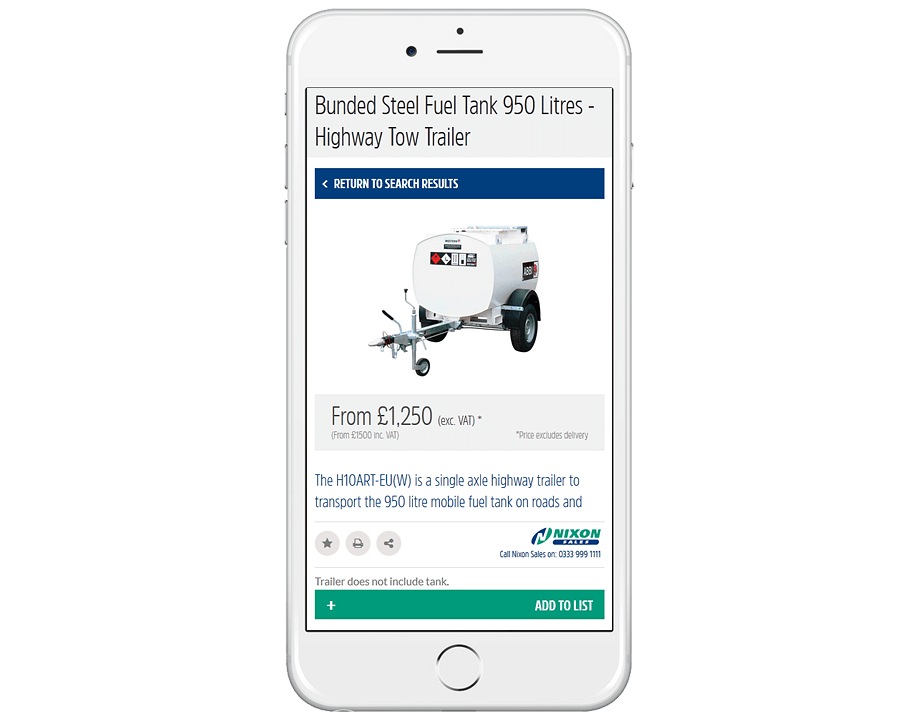 Forward thinking
Adding regular feature updates allows Nixon Hire to stay ahead.
Product finder
An upgraded intelligent search facility has been added to the homepage, making it even easier for customers to find what they need quickly - maximising the conversion rate.
Enhanced ordering
A simple 'Add to list' feature enables customers to send bulk enquiries for both hire and sale items, whilst the system re-routes these enquiries to the correct department automatically.
Find your nearest
To support Nixon Hire's offline success, the depot finder allows customers to determine the nearest depot supplying the service they require at the click of a mouse.
"We have worked with Inovica for years. Needless to say, we are delighted with their overall capability, always exceeding our expectations with their creativity, expertise and support at a fair price."
Chris Nixon, Director
Join Our Newsletter
Thank you!
Your details have been added to our list.