Nixon Hire expanding in to the Middle East needed smart thinking for positioning, pricing and integration with existing systems.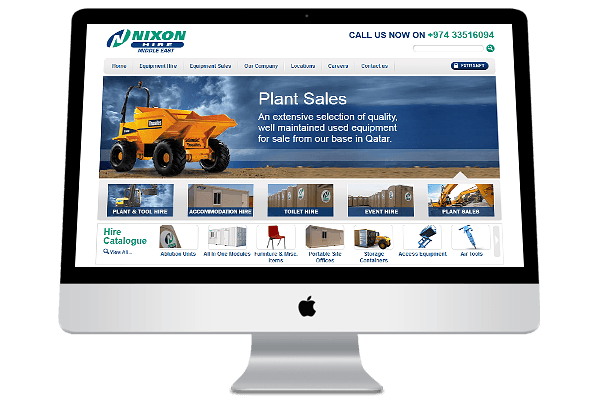 Expansion...
Nixon Hire have expanded to also cover areas in the Middle East and required a site appropriate for their audience, whilst also maintaining brand integrity. We were able to utilise the existing Nixon Hire site, but adapted it to meet the requirements by ensuring the availability of multi-currencies and a catalogue that is specific to the Middle East.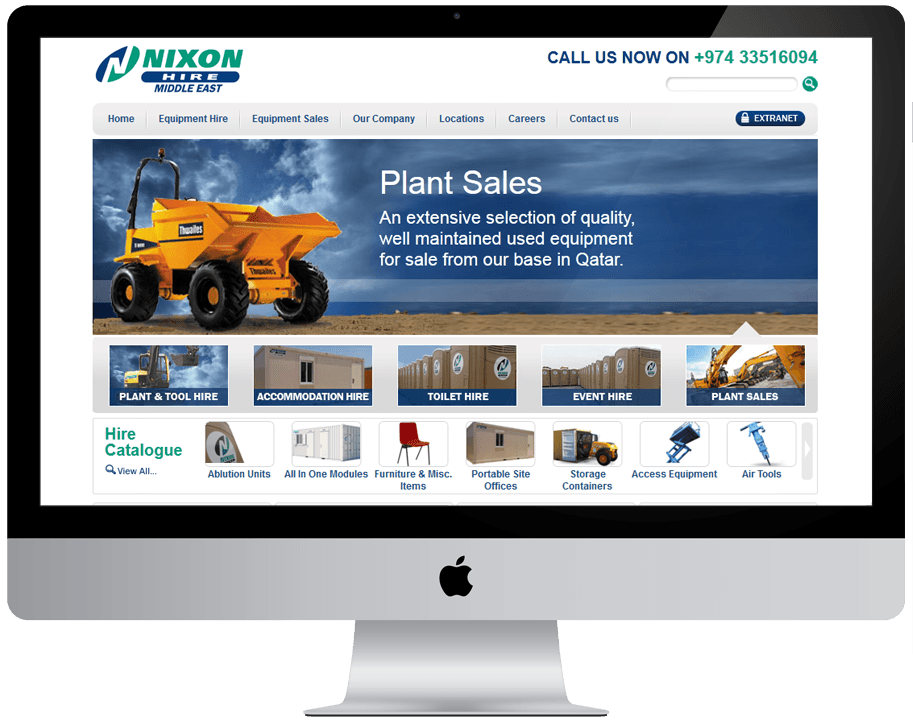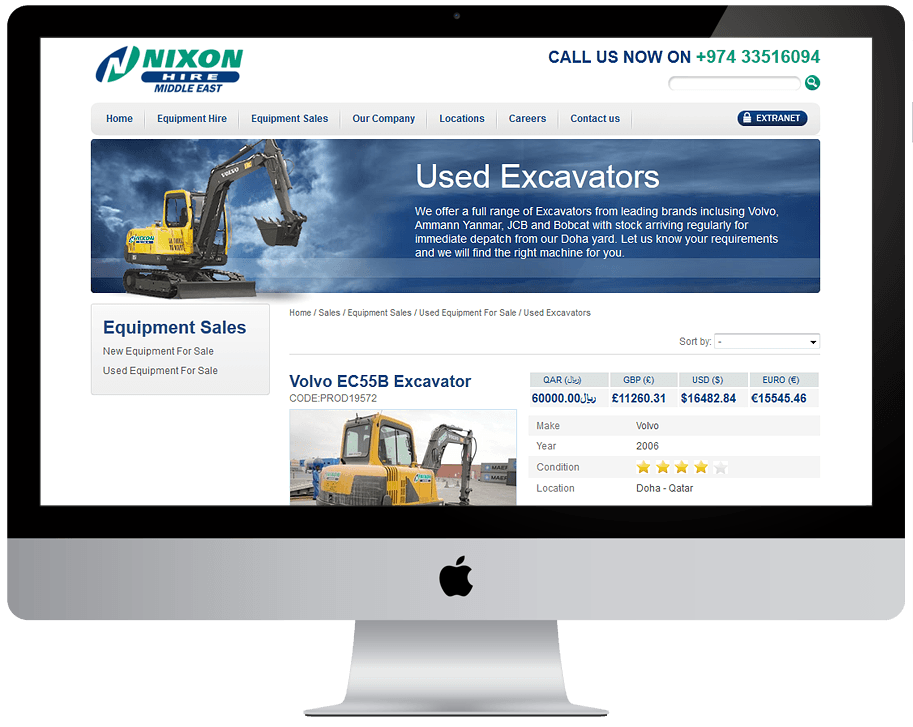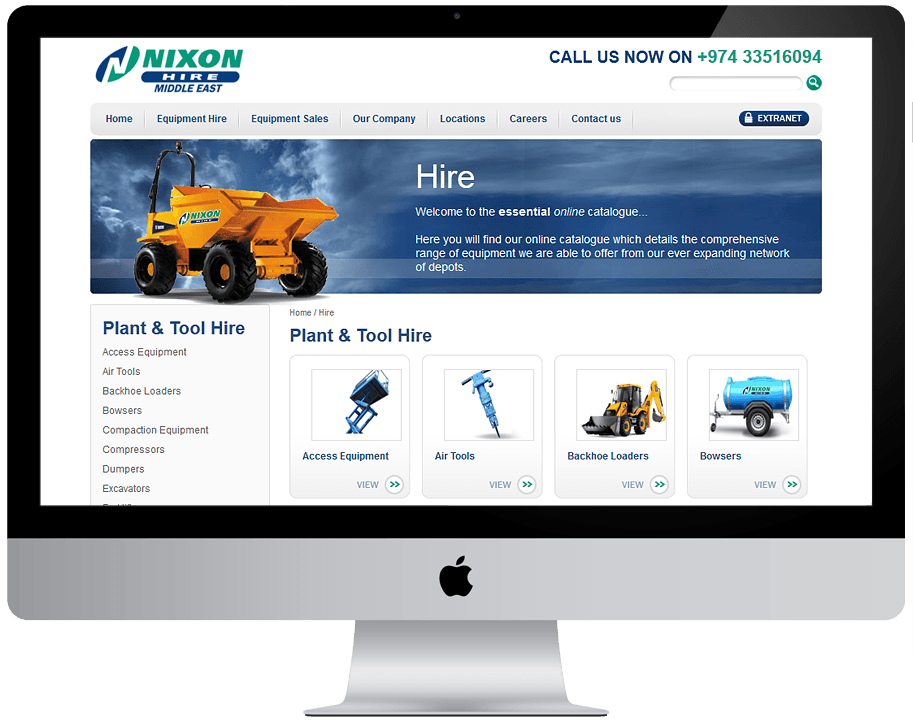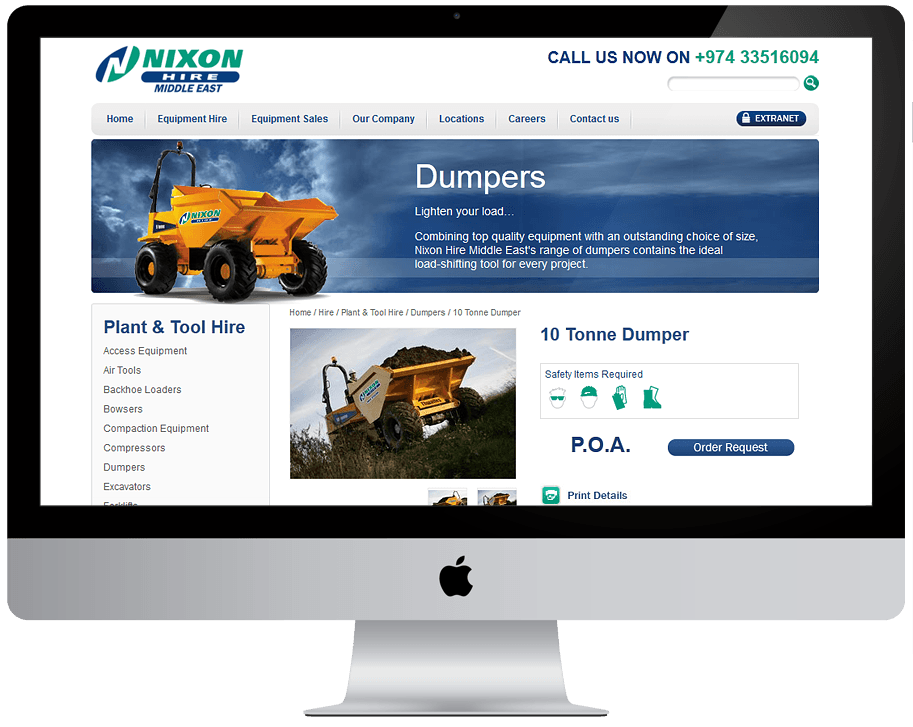 Middle East specific requirements
Using a familiar interface for management, but with features specific to this emerging market.
Currency management
Integrating with an online currency platform we are able to show pricing in real-time across a range of currencies.
Content control
A familiar system for managing content throughout the site and integration with internal systems back at the UK Head Office.
Reporting
Measurement of visitors, enquiries and sales enabling management information reporting.
"We have worked with Inovica for years. Needless to say, we are delighted with their overall capability, always exceeding our expectations with their creativity, expertise and support at a fair price."
Chris Nixon, Director
Join Our Newsletter
Thank you!
Your details have been added to our list.