Why we're different and why you can rely on our team to deliver
Expertise
The breadth of our knowledge, over hundreds of different projects, means that we have a huge array of skills to bring to your project.
Team
An amazingly talented team that has worked together for many years with common goals of excellence and continuous improvement.
Service matters
It's a cliche, but we really do care. Our passion for wanting our clients to be successful comes through in the care and attention that we give to their work. Yes, I'd like to talk to you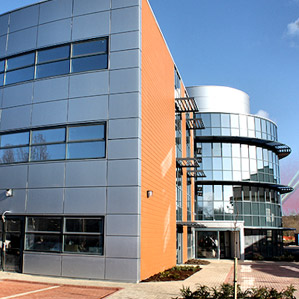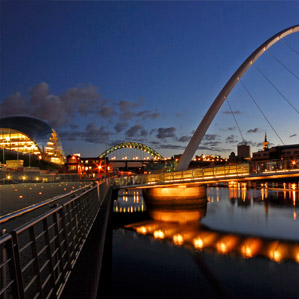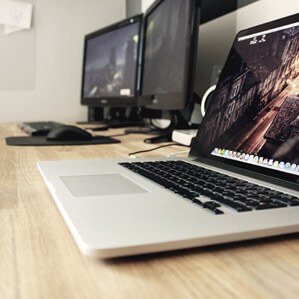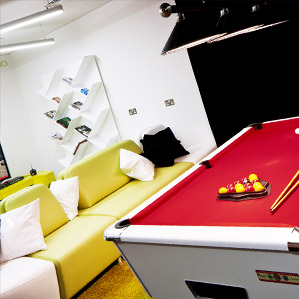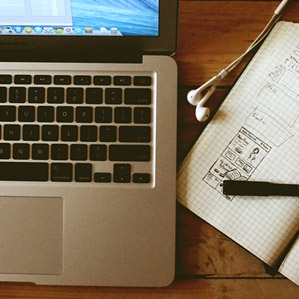 Our ethos
Design
Keeping up with design trends, whilst also ensuring we don't follow fads, is important. Our design always has a purpose though and we ensure that the design is appropriate for the audience and works as expected across all devices.
We're technical
We employ appropriate technologies and create very powerful systems as part of what we do, although we try to keep this hidden. We believe in simplicity and easy of use when it comes to technology, hiding the sophisticated behind intuitive interfaces.
Commercial
The missing strand for many agencies is right here. Without a commercial focus the design and technology are irrelevant. We ensure that we understand the commercial goals and ensure that we achieve them.
Our experience
We know how you feel. We've been there ourselves.
A pretty design and buzzword technologies are meaningless without the business focus. We have created several successful technology-focused projects and businesses from within Inovica, some of which have spun-out to their own businesses. As such we have the broad experience of starting up a business from an idea and rapidly scaling to hundred of thousands of pounds in revenue.
The following are a small selection. Talk with us to find out what else we have done and what we can do in working with you.
IntelligentEye
Our most rapidly-growing idea, now spun off into its own business, IntelligentEye Ltd, and the online application of www.competitormonitor.com provides brand and competitor monitoring to companies of various sizes around the world. Working with some of the leading companies, monitoring hundreds of thousands of products and millions of price points we have scaled the business in terms of it's technology, but also provided marketing advice and consultancy for systems and processes within the business.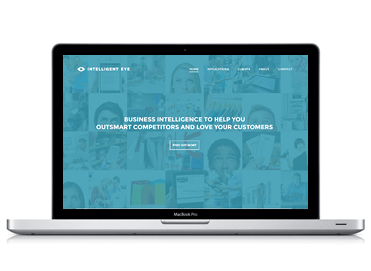 www.intelligenteye.com
SourceGuardian
Powerful encryption technology used on thousands of websites. Originally launched in 2002 SourceGuardian is the premier PHP Encoder available, providing secure, encrypted applications to businesses around the world. From the psychology of colour, buyer behaviour on websites and the automation of communication and processes to create efficiency within the business, Inovica have built SourceGuardian to be virtually autonomous as a business.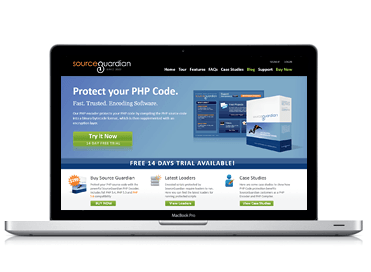 www.sourceguardian.com
Join Our Newsletter
Thank you!
Your details have been added to our list.