Providing specialist financial advice to high-growth technology businesses, Wrensfield needed to look the part online.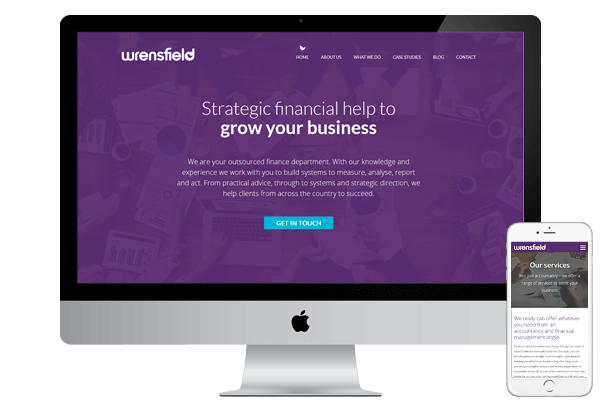 A bold start.
Wrensfield approached us looking for a fresh and friendly feel for their branding. Being a technology focused business, they wanted to stand out online to target this audience.
After working together closely to develop a consistent brand a range of promotional material was produced alongside the website, which was developed to primarily generate leads.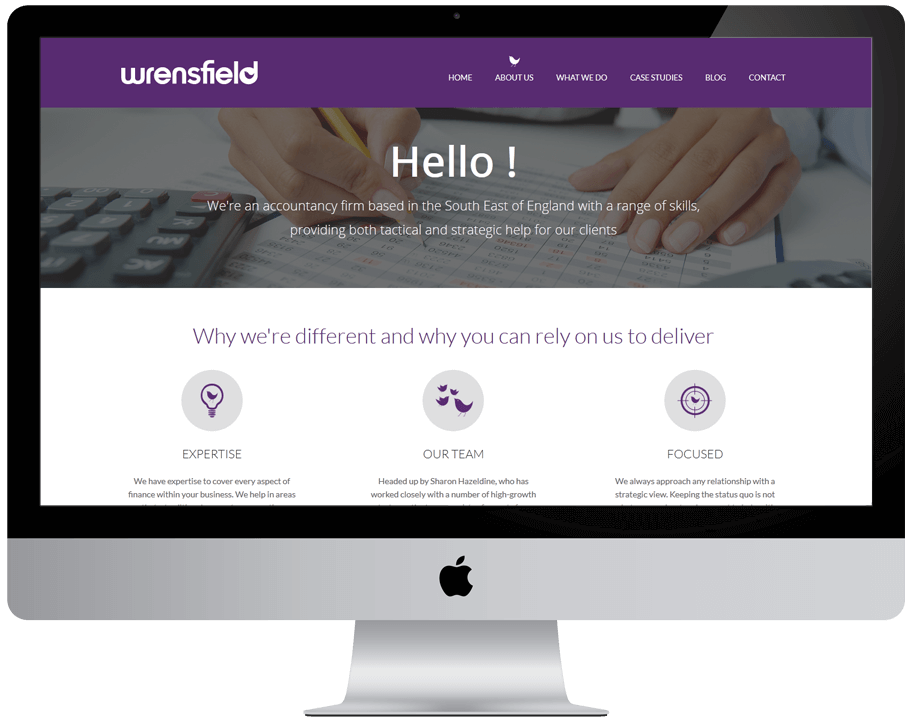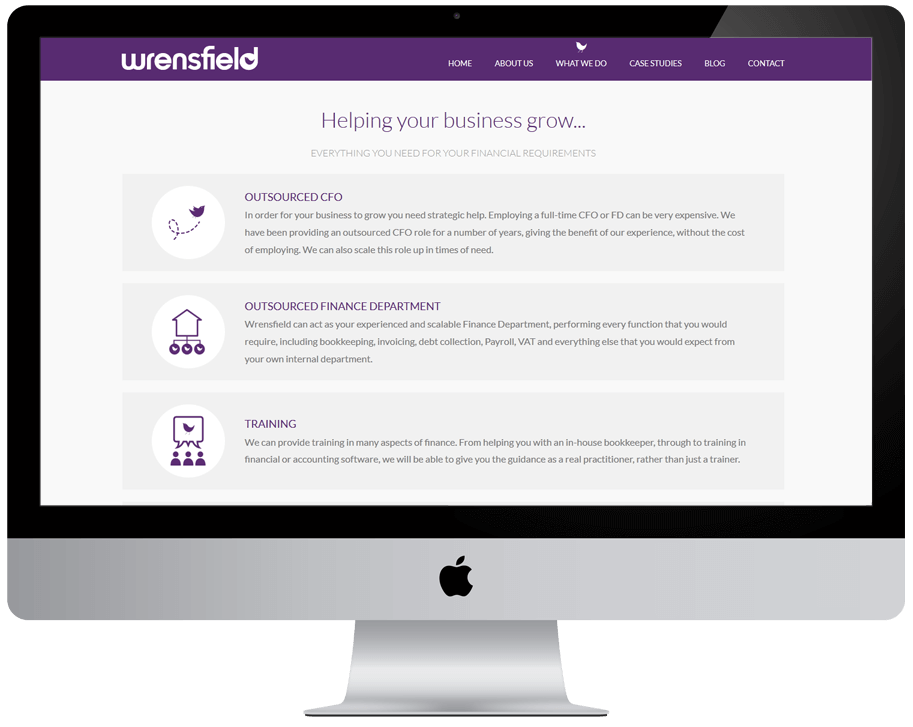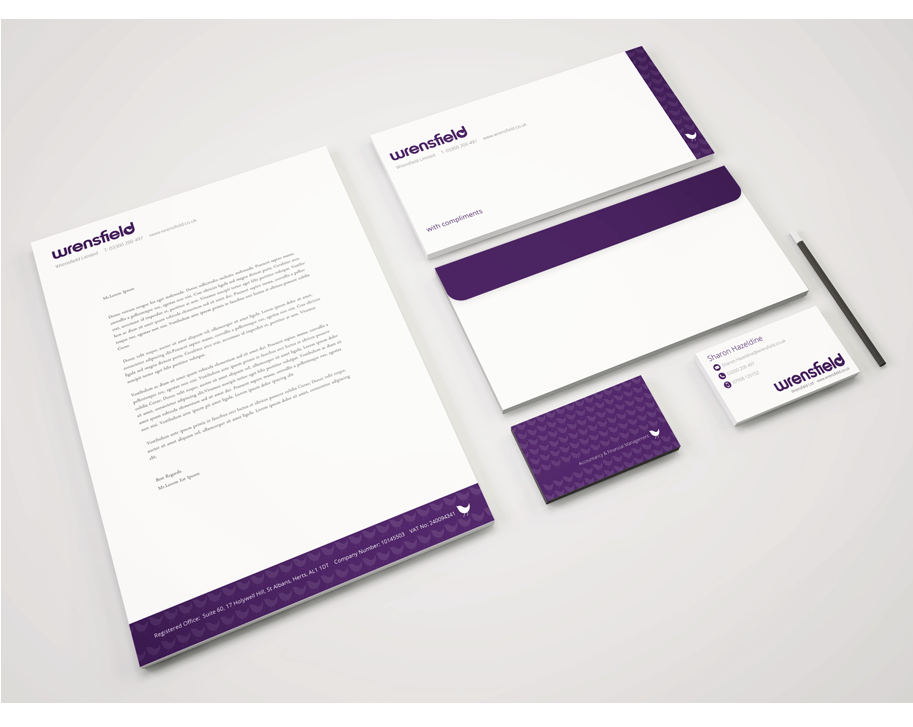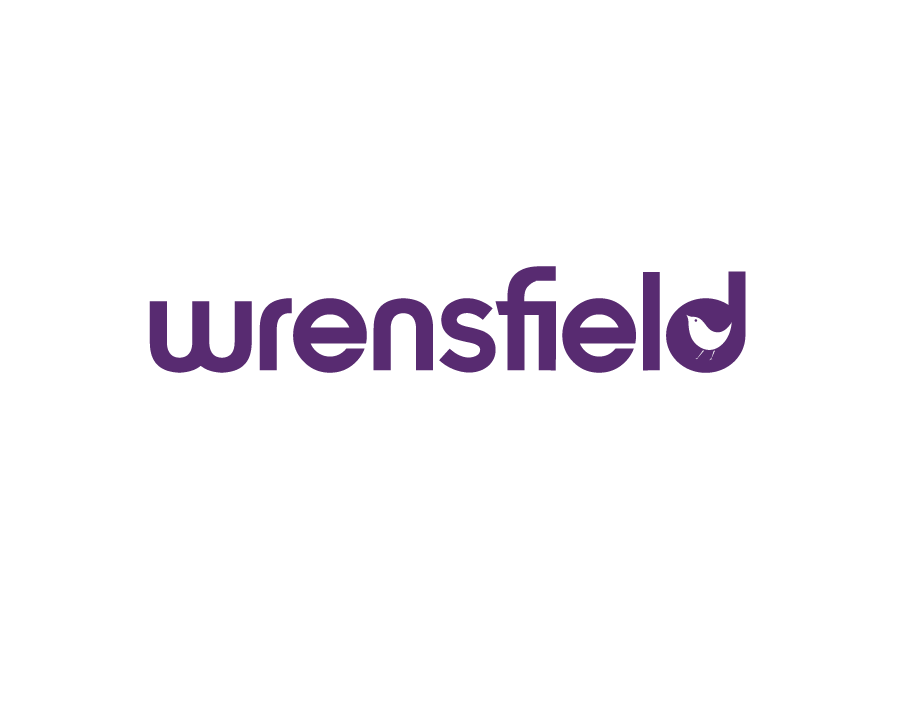 Scaleable
The website was designed to be fully scaleable as the company grows, with new services and features being easily added at the click of a button.
Calls to Action
Prominent calls to action feature throughout the site to generate enquiries - technologies, use of colour and psychology all play a part in the process.
Approachable
A friendly and approachable brand was developed with the client to reflect the company ethos whilst differentiating them from competition.
Join Our Newsletter
Thank you!
Your details have been added to our list.