Portfolio Overview
On Train interfaces for Nomad
User interfaces when using WiFi on trains
Nomad Digital are a leading provider of WiFi on trains and other forms of transport.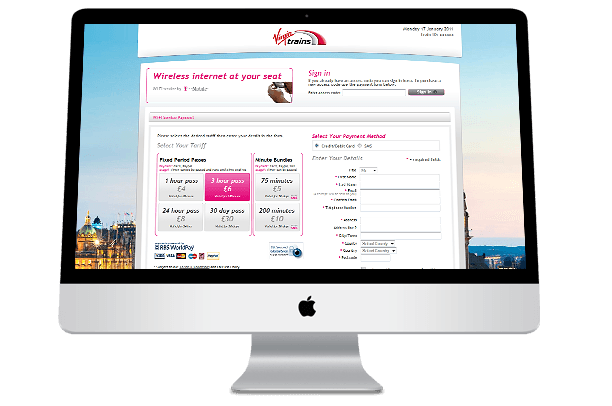 User interface creation
Inovica were approached to develop several solutions for on-train WiFi usage, primarily focused on the 'front end' design and for passengers to be able to connect to and use the WiFi network.
We have developed several interfaces, including the programming necessary to interact with the on-train systems.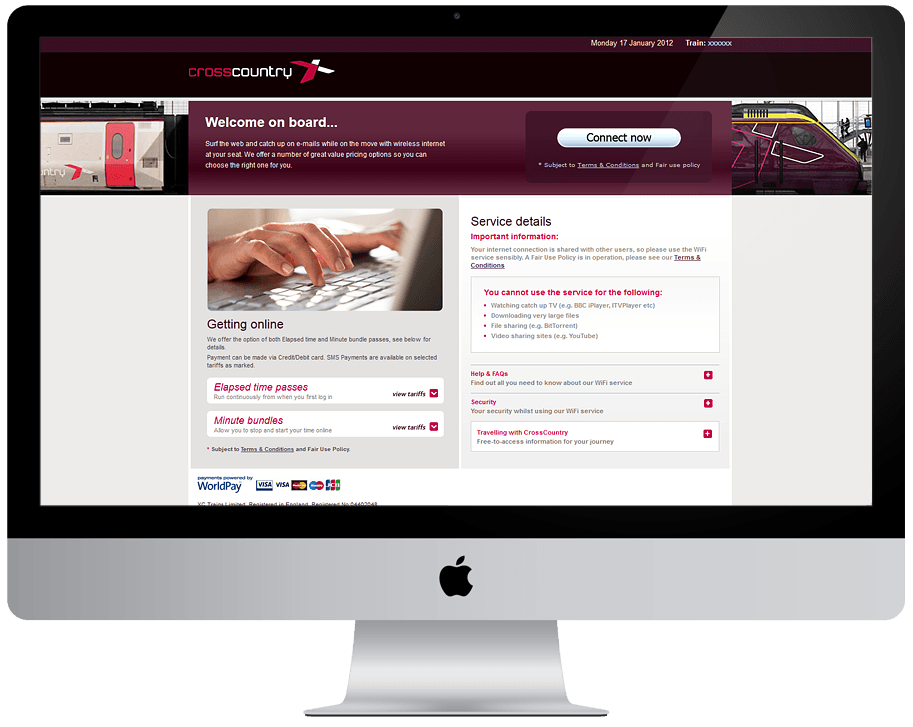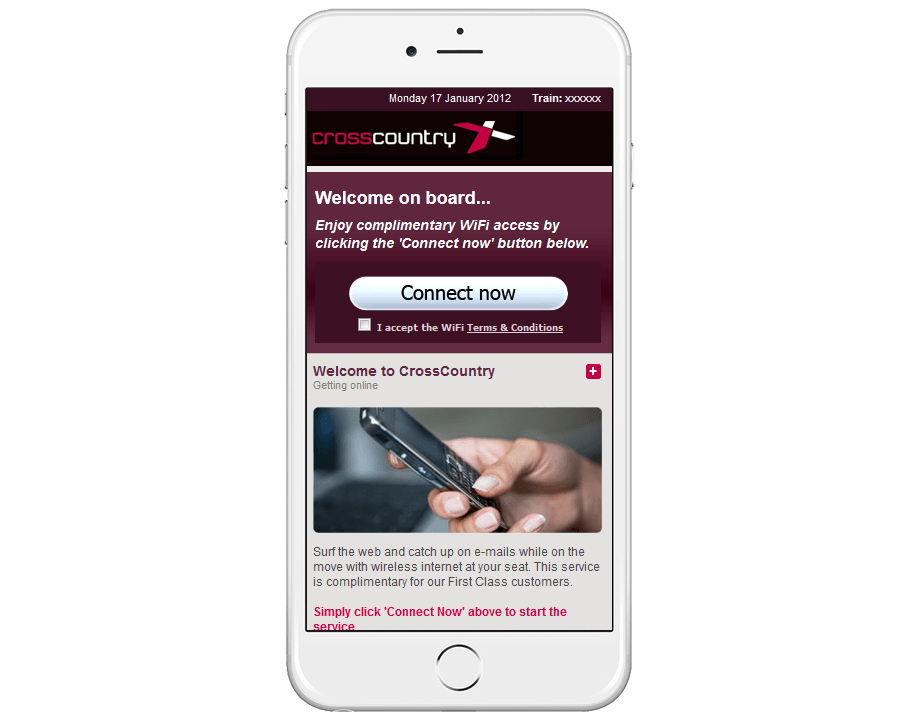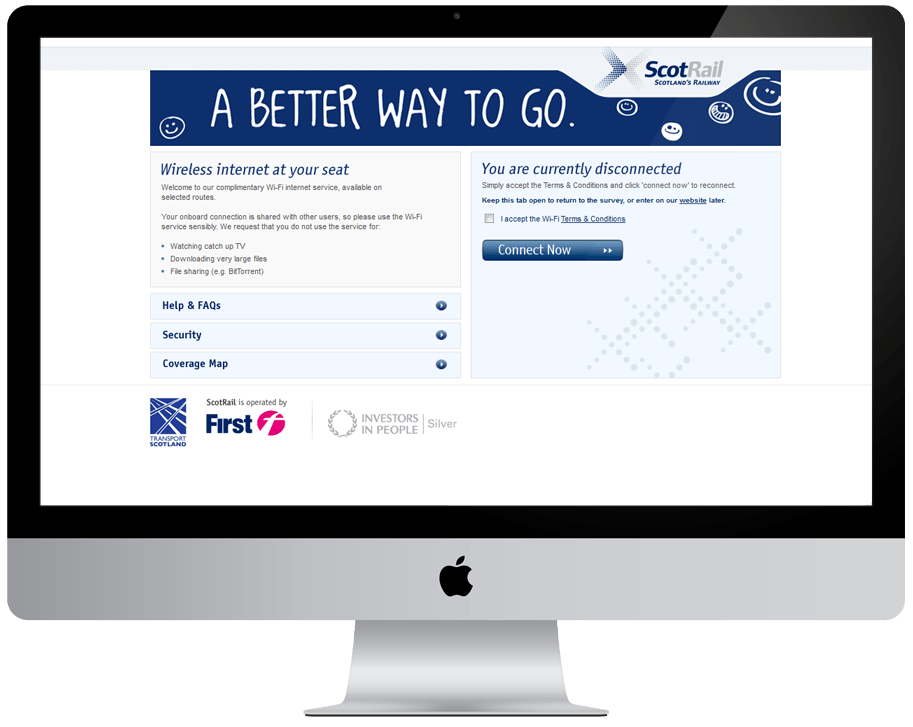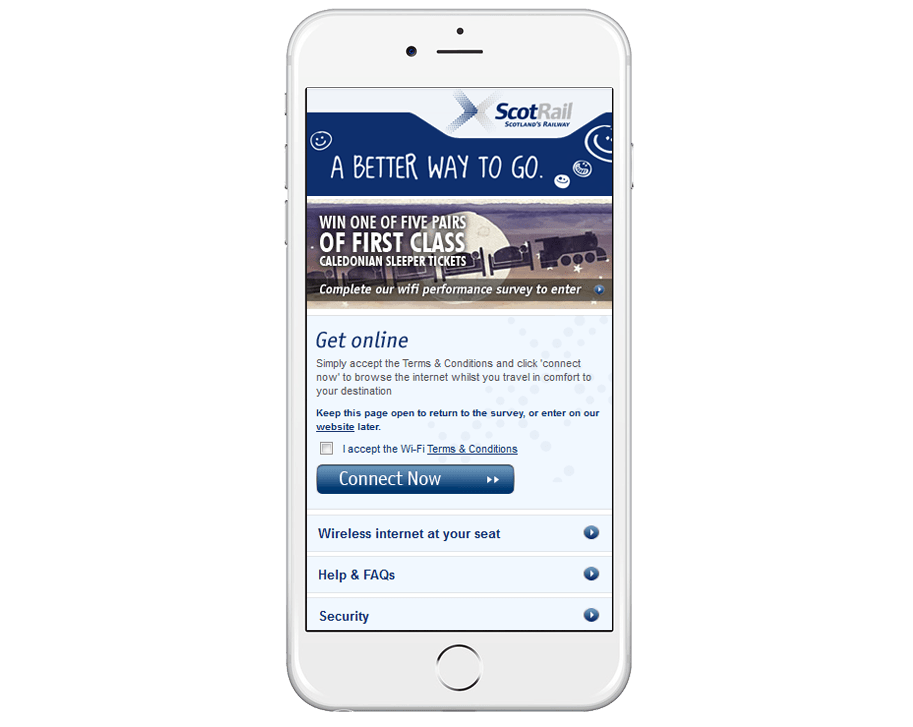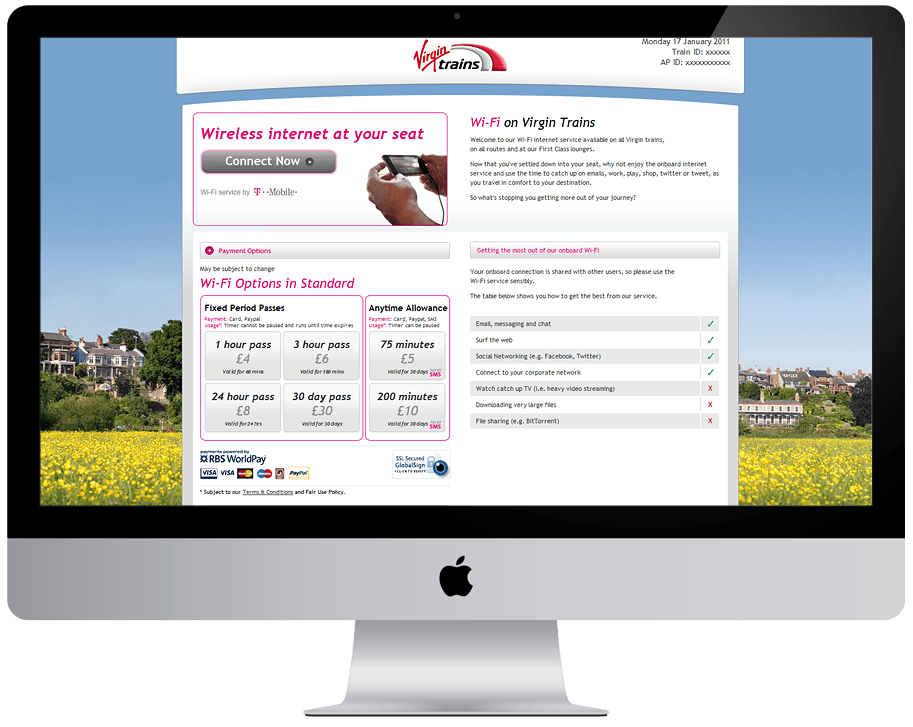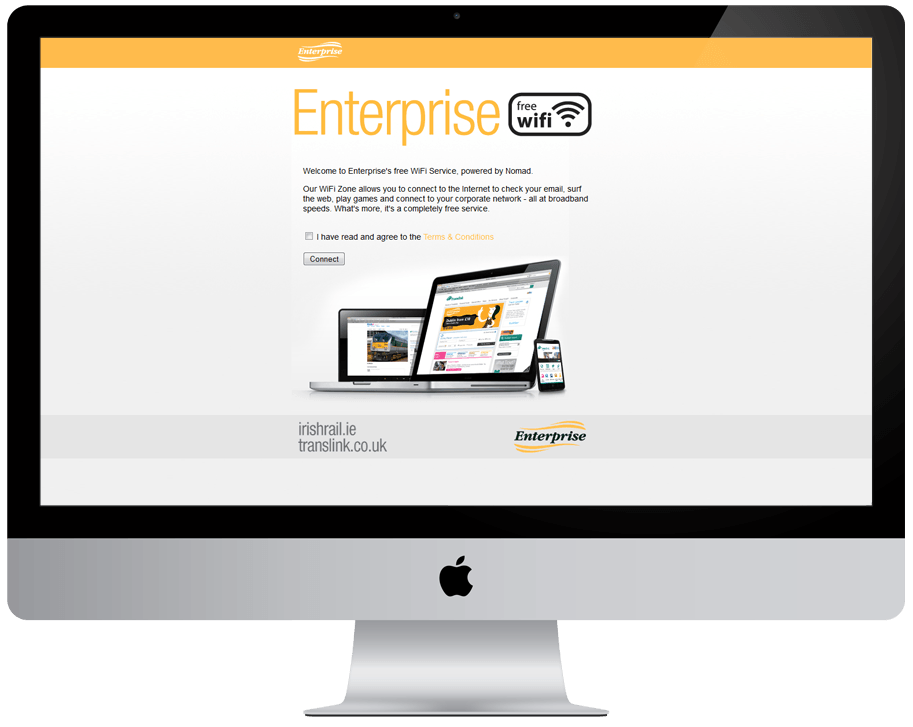 Clear intuitive design
Design that works across devices and operating systems
Design
We had to create the design to ensure it would work with different types of devices, providing a consistent and clear design.
Integration
Our 'front-end' needed to integrate with the servers located on the trains. This included secure transactional information as well as updates to the software.
Testing
A variety of devices, including phones, tablets and laptops, all required thorough testing to ensure that the developed system would work flawlessly.
Join Our Newsletter
Thank you!
Your details have been added to our list.