Manor approached Inovica to become their sole digital partner for their new World Endurance Championship entry. A tight timescale and some innovative ideas put the pressure on!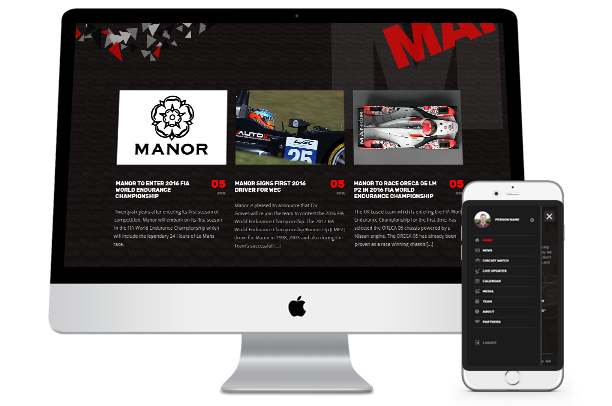 Integrated Technology
The same founders of the Formula One team, Manor decided to enter the exciting and competitive World Endurance Championship, which includes the well-known Le Mans 24hr race. Our solution resulted in an integrated suite of tools to market the company, to provide insight internally and for the fans to truly connect with the team. We created a simple visual site, coupled with a powerful mobile App, running on iOS and Android.
As part of an innovative roadmap we introduced Track Watch, a tool for the fans to contribute to the team by providing on-circuit weather information, with immediate feedback to the pits. Over time this will be extended to other types of on-circuit events and the primary focus of the App is to connect with fans in a way that has never been done before.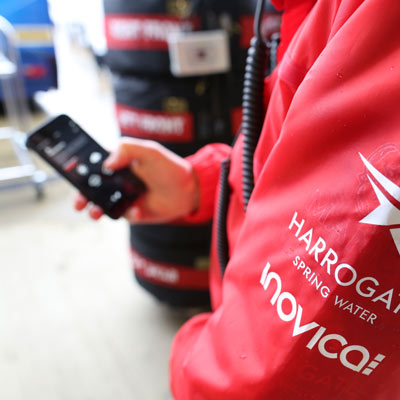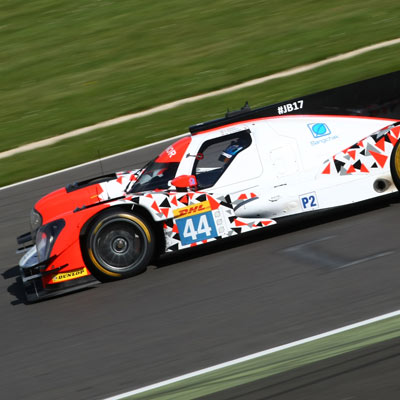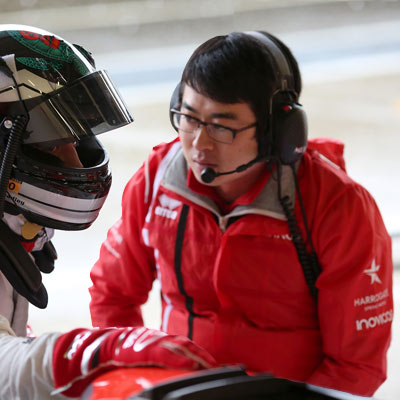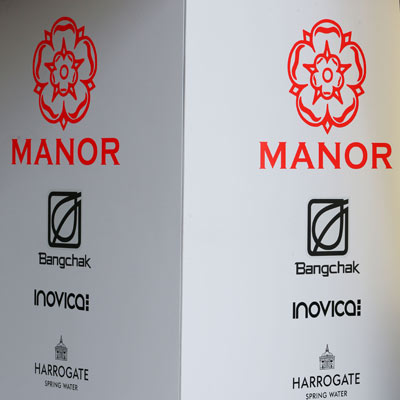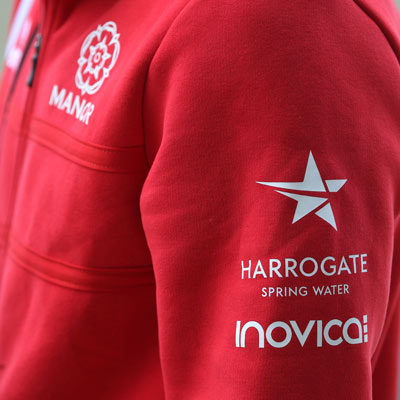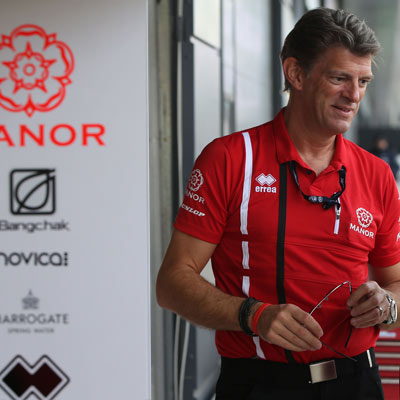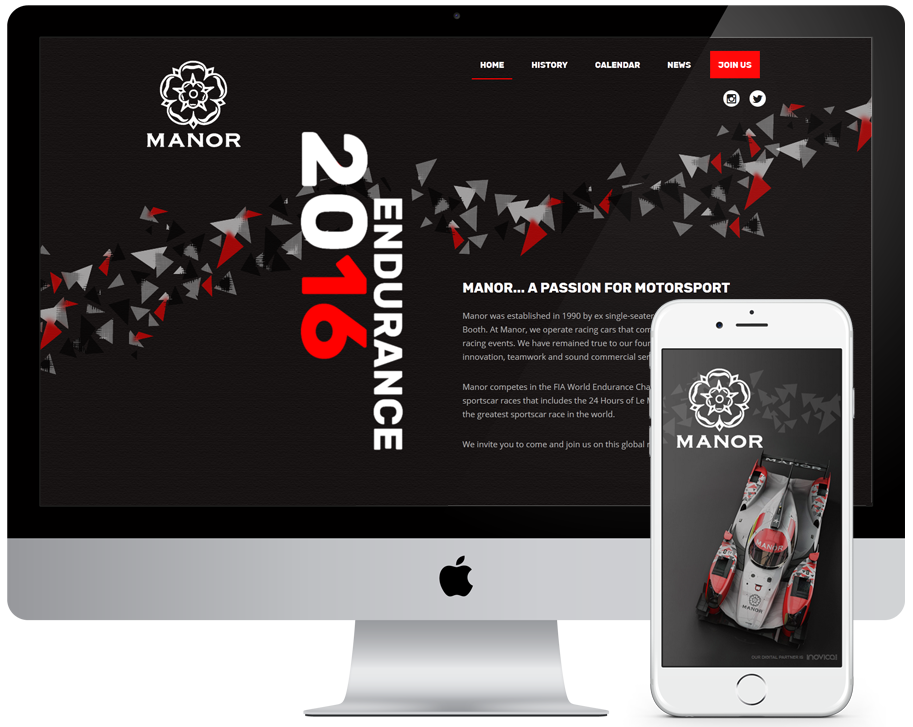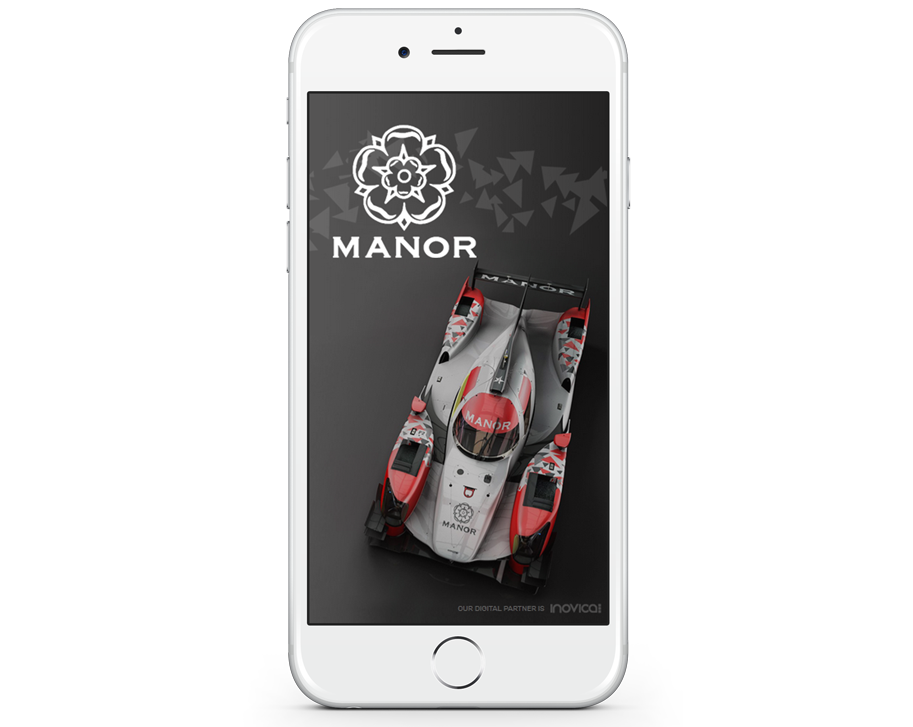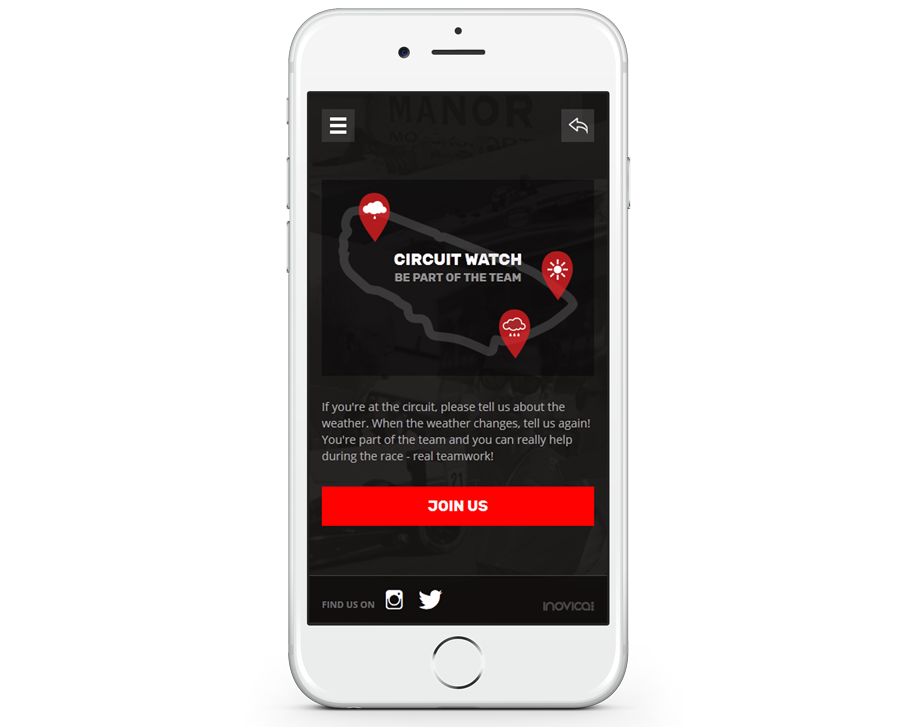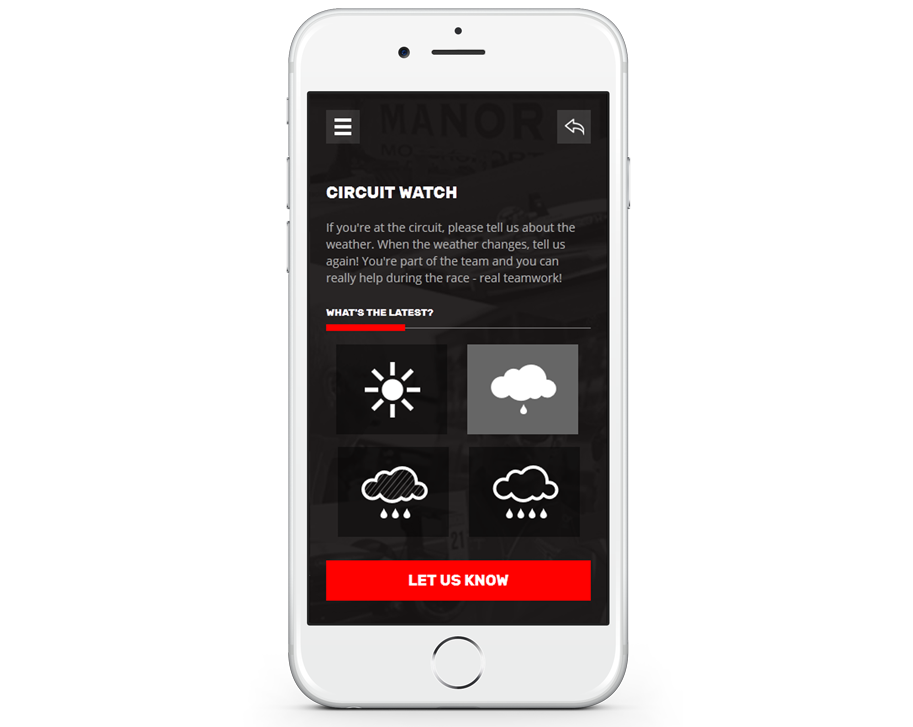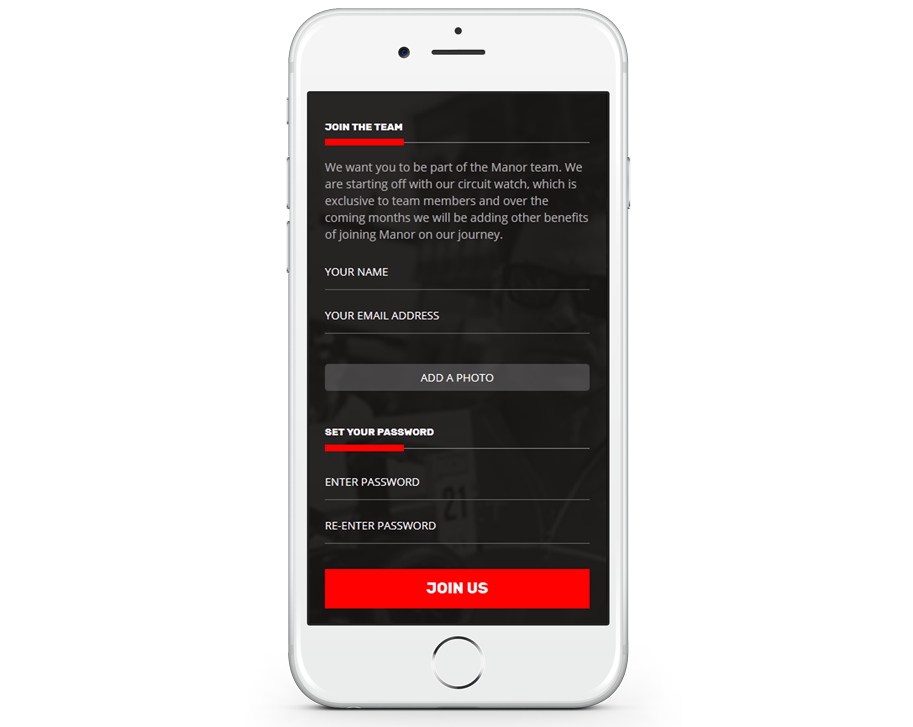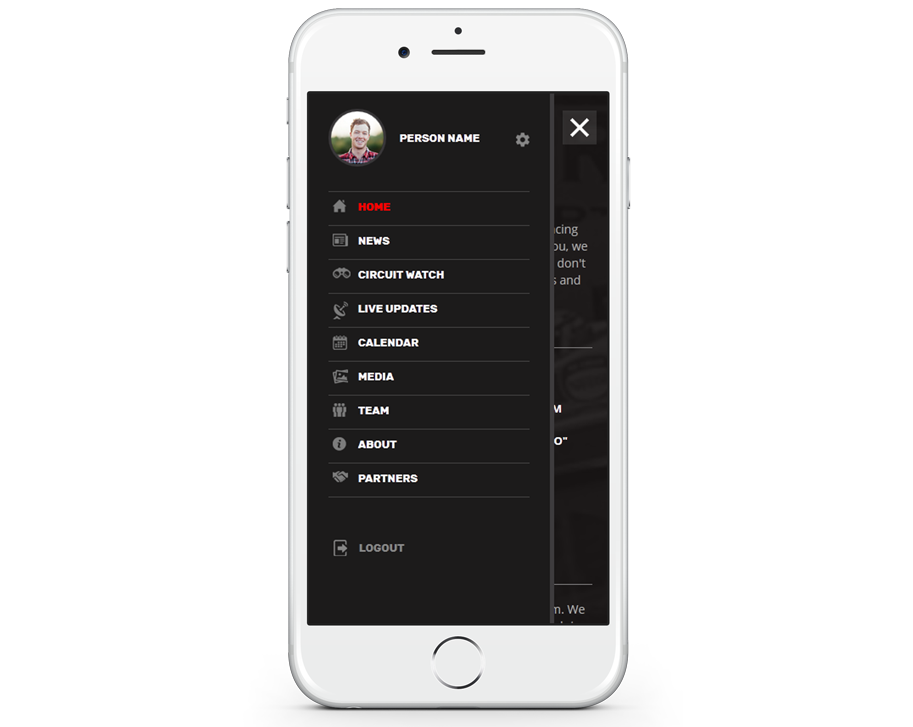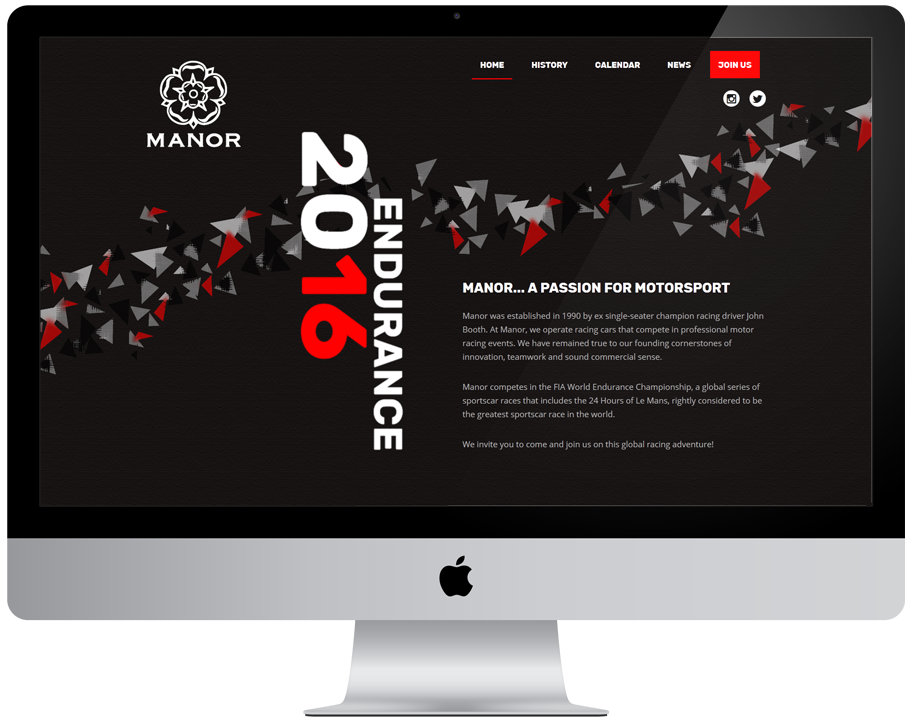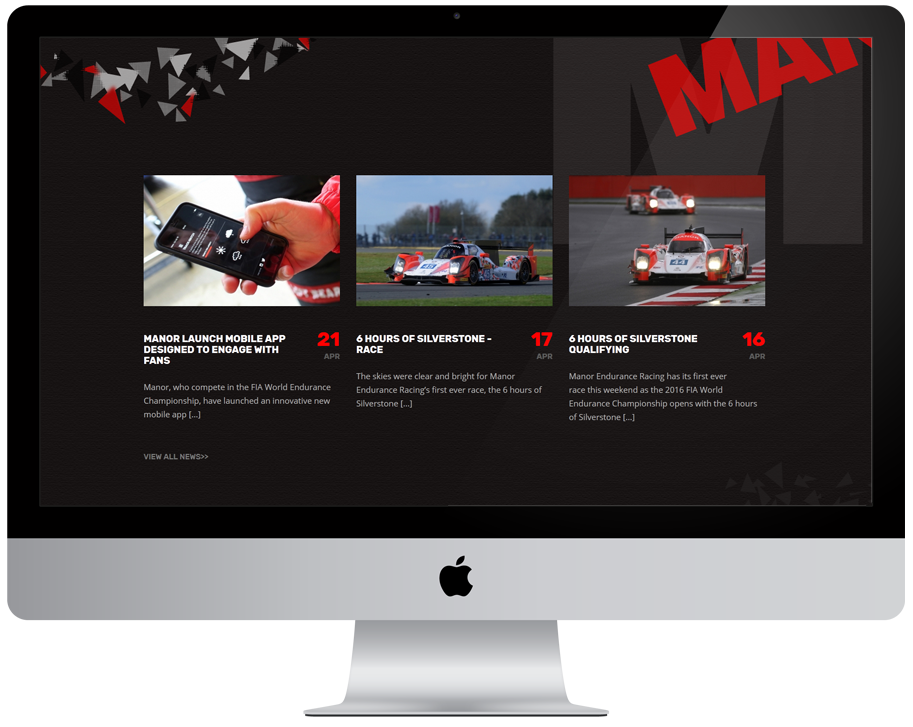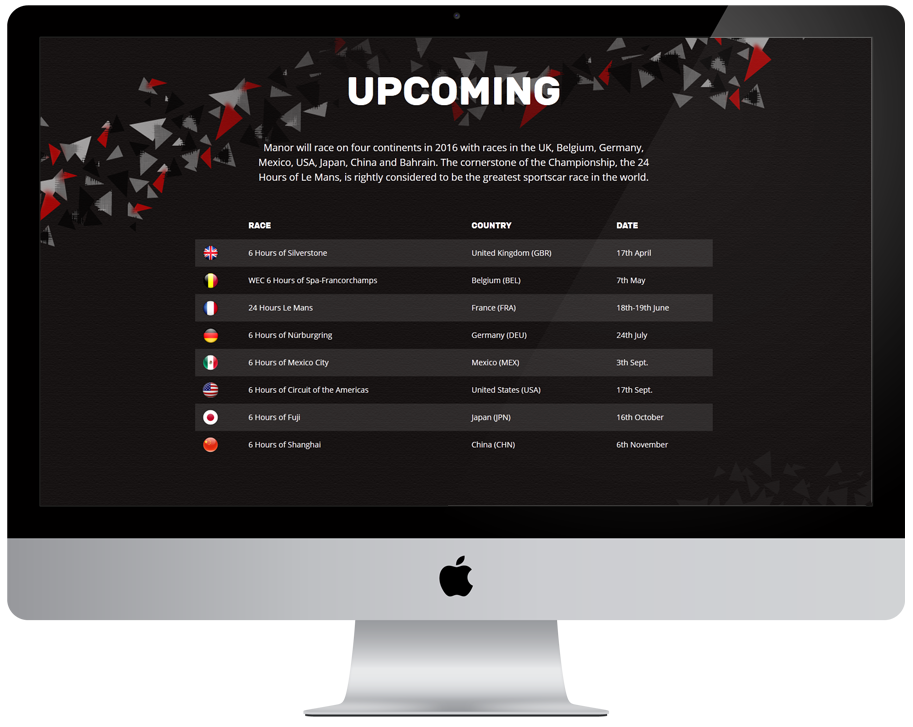 Become part of the team
Circuit Watch
A first in motor racing is working with the fans to monitor the conditions both on and off the track. Our initial offering is for watching the weather across the whole circuit, using fan engagement. To date, this has worked really well.
Speed
Obviously motor racing is partly about speed. We are agile as a company and when Manor approached us with an incredibly tight deadline we focused our attention and delivered.
Ecommerce
Manor required an ecommerce site to sell merchandise. As part of our existing offerings, we have a full ecommerce platform, so Manor were up and running with an online store within a day.
"The team at Inovica really came through for us - delivering a site and App in an incredibly tight timeframe. We race in the World Endurance Championship and our deadlines are very short and simply cannot be moved, it is a very exacting environment in which to work and Inovica delivered everything we needed, on-time and to specification. We look forward to working with them on more innovative digital strategies as we take the team forward"
GRAEME LOWDON, PRESIDENT & SPORTING DIRECTOR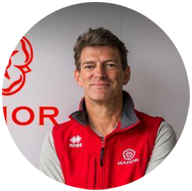 Join Our Newsletter
Thank you!
Your details have been added to our list.