Intelligent Eye is a business intelligence company that started as an in-house project at Inovica, but has been launched as it's own standalone business.
Corporate site promoting services
The Intelligent Eye website is a corporate site to promote the various business intelligence services available as well as highlighting the price monitoring systems that are sold to a range of companies around the world.
Inovica designed the website and marketing materials as well as developing a system to manage enquiries.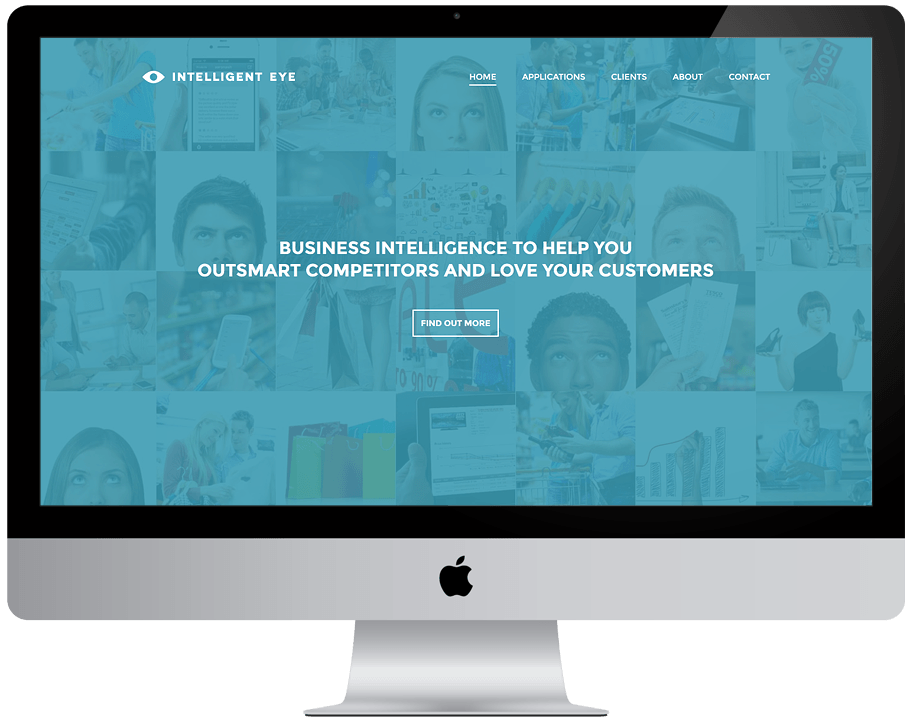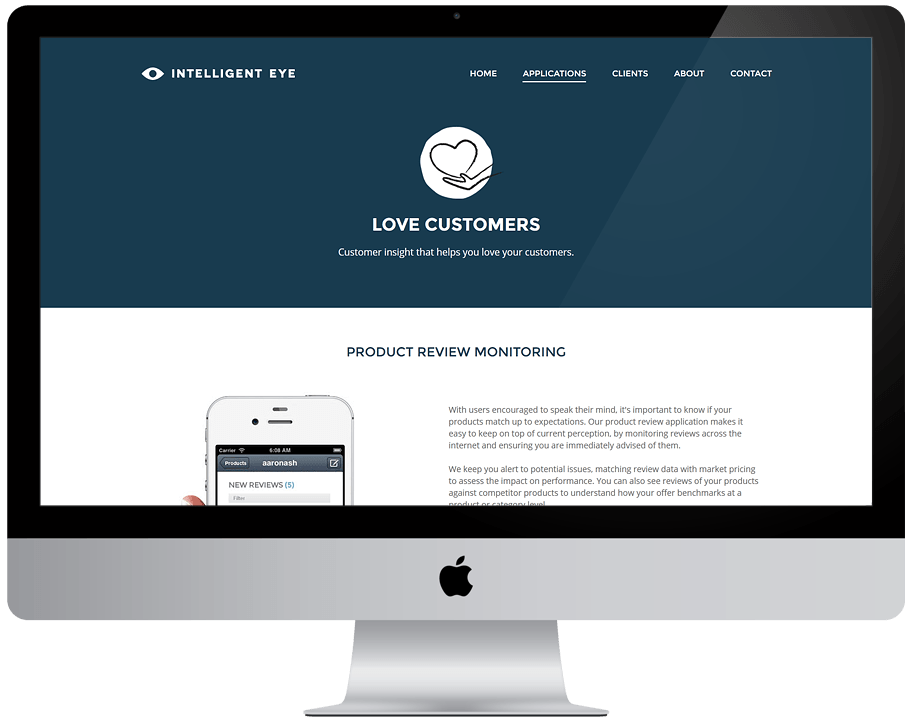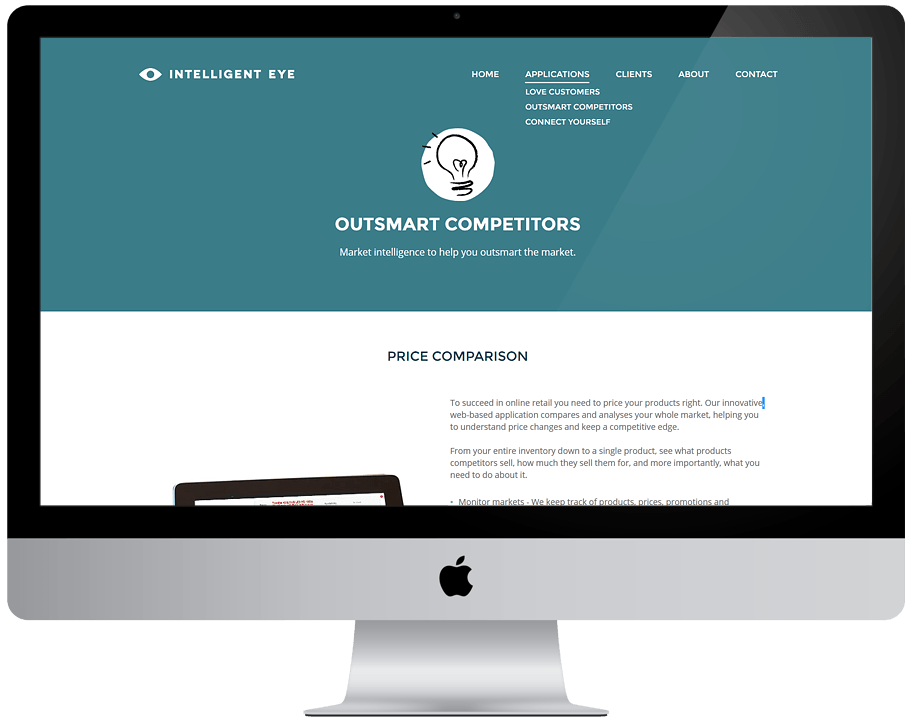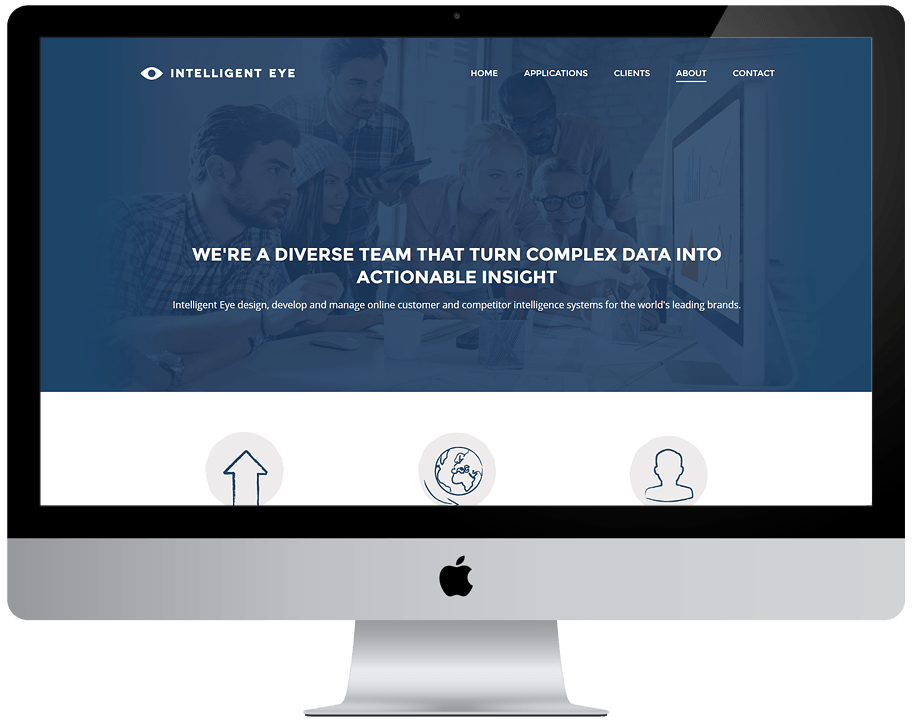 Intelligence Systems
The world's leading brands trust Intelligent Eye to monitor for them
Loving Customers
Product reviews are increasingly important for consumers when making purchase decisions but also for retailers and manufacturers to understand their customers better.
Outsmarting the Competition
Listening to your customers is vitally important, but there are times when watching your competitors is of definite value. We developed tools to achieve this.
Insight systems
Tailored systems to look at data both inside and outside of the business, providing strategic insight as well as actionable data.
Join Our Newsletter
Thank you!
Your details have been added to our list.