Formevo is a new startup revolutionising the online legal forms market by providing electronic forms online.
Stealthy Startup
Formevo are a startup looking to take over the market for legal forms. With a market dominated by two large players Formevo had to be developed in secret over a number of years, building up a product containing thousands of online forms which replace their paper-based counterparts that people are used to.
Ensuring that the interface mirrors each paper form has been very important to be able to move people easily to an online solution. Since launch Formevo has been very well received and has made a significant leap within this space.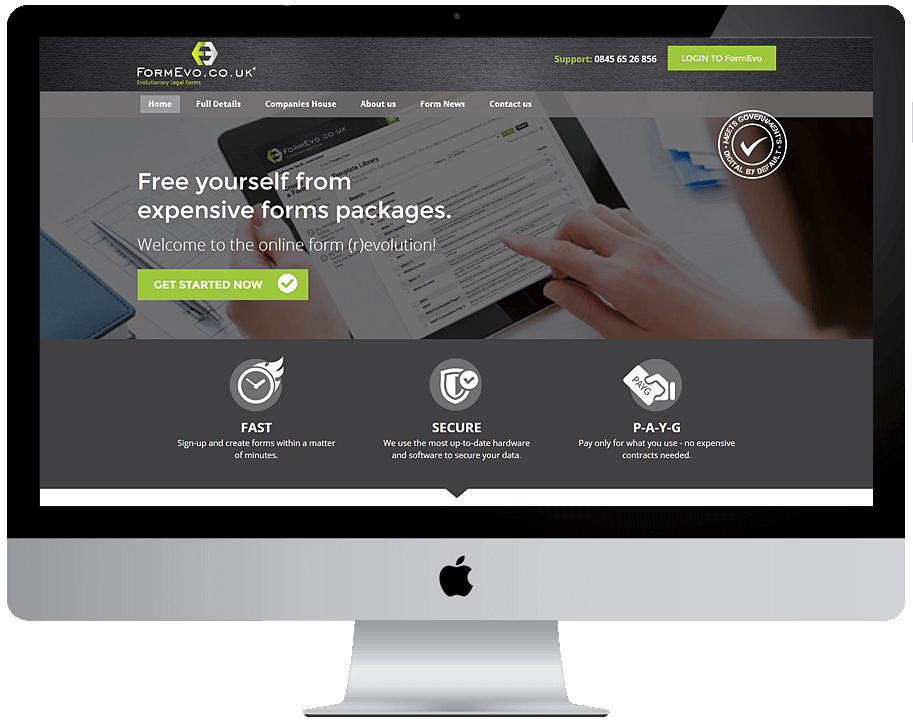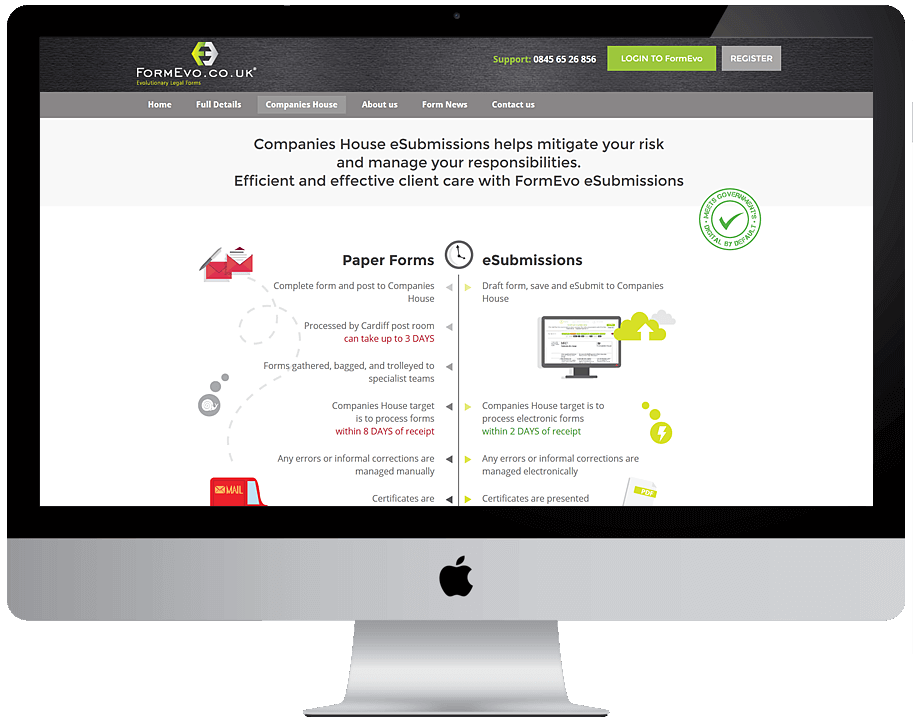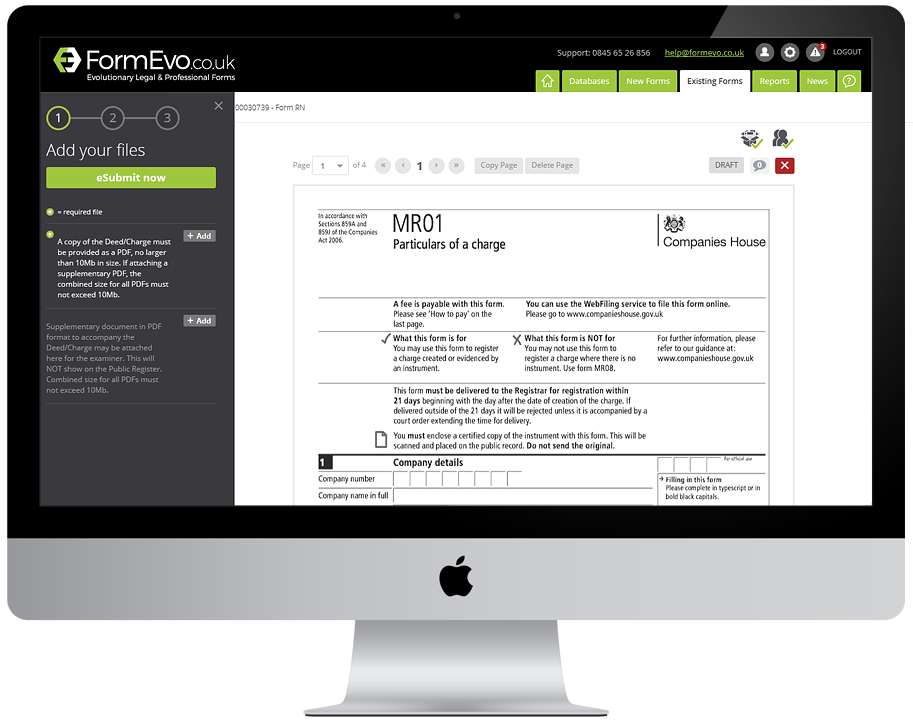 Innovation in a niche
We really innovated in this space, developing a bespoke hybrid technology which
interfaces PDF forms with a web-browser
Form Creation
Scanning in paper-based forms as well as integrating existing PDFs and then overlaying the fields provides a web-based form in a familiar format.
Security
All data is both accessed and stored securely. We use encryption technology to protect the data.
Availability
We provide a fully redundant platform to ensure that the system is always up 24x7x365.
Join Our Newsletter
Thank you!
Your details have been added to our list.