Chrome Group required an App to improve the sales process within their various branches.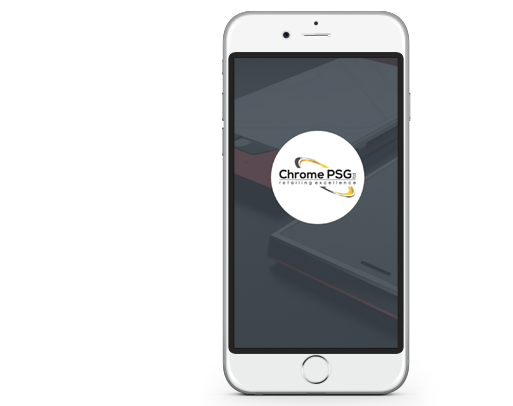 Improving sales to maximise margins
Chrome PSG, part of the Chrome Group of companies, are a premier partner for a large mobile telecoms company. They operate a number of franchise shops selling mobile phones, products and services. Chrome approached Inovica to create an App to be used internally by the salesforce to help educate the team on products, to speed up the process of a sale and to maximise margins. After a successful trial in one branch the App has been rolled out into all branches, improving sales and making it easier for the sales team to suggest mobile phones and plans from a complex array of choices.
A by-product of creating the App has meant that prospect and sales data is always recorded, providing management information that was not possible previously and insight into the performance of stores as well as individuals.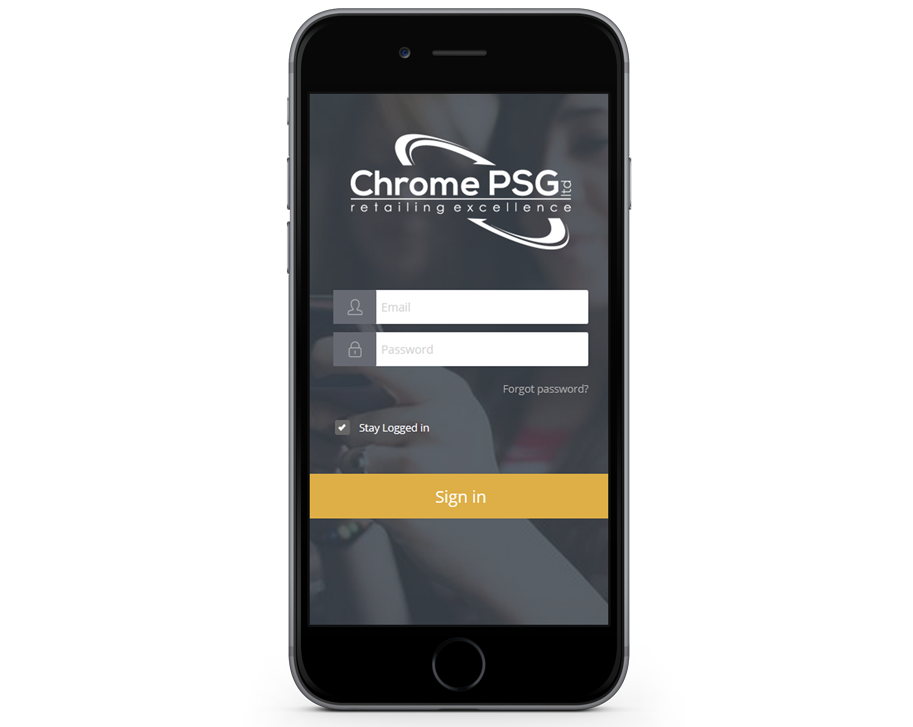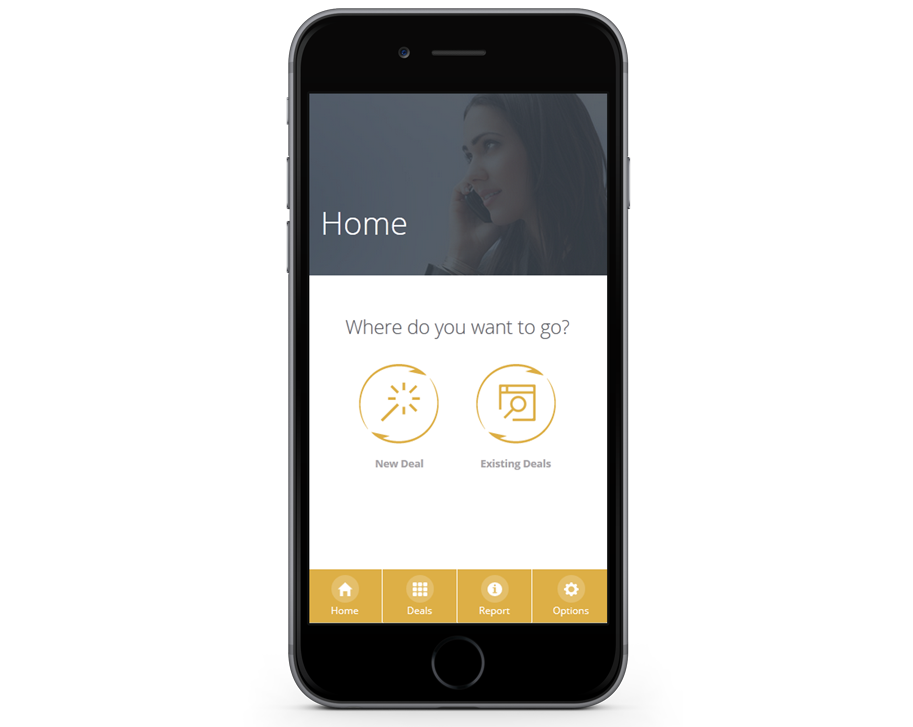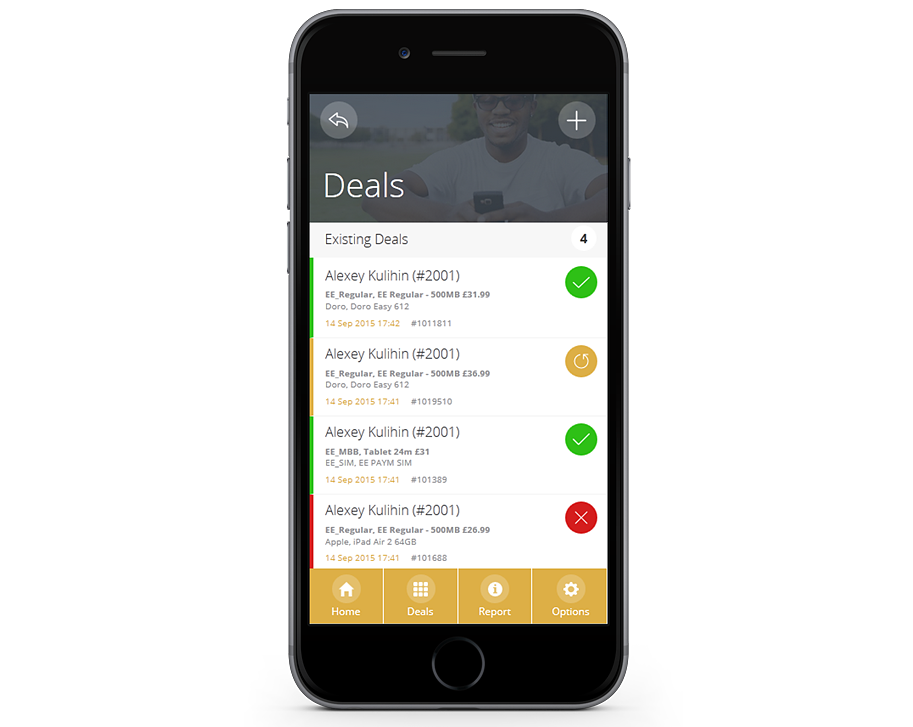 Flexibility
Each sales agent is able to be more flexible with pricing thanks to an on-screen slider, providing the ability to showcase products that are appropriate at different price points.
Reporting
Powerful and instant reporting to head office allow management to understand performance at a branch and individual level.
Deal tracking
Each deal can be tracked, including the number of interactions leading to a sale. The speed of altering suggested deals has improved dramatically thanks to on-screen prompts.
Join Our Newsletter
Thank you!
Your details have been added to our list.