Cairn Group is a fast expanding, family owned business that has worked with Inovica for a number of years.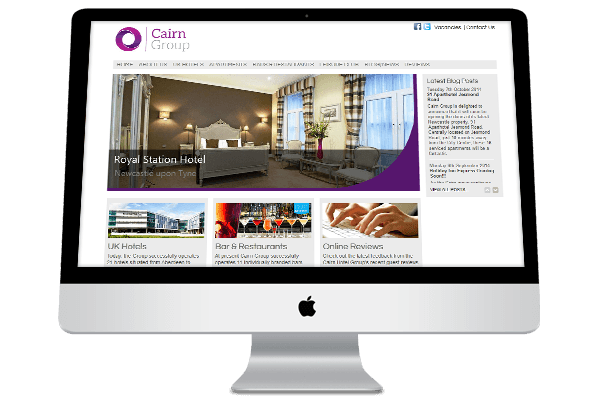 Rapid growth
As Cairn Group expanded their business to own and manage not only hotels, but bars, leisure clubs and care homes it became apparent they needed a solution that would enable them to quickly market each venue as it was acquired.
Our sitebuilder allows them to do just that, making it possible to create and launch a new website in a matter of minutes.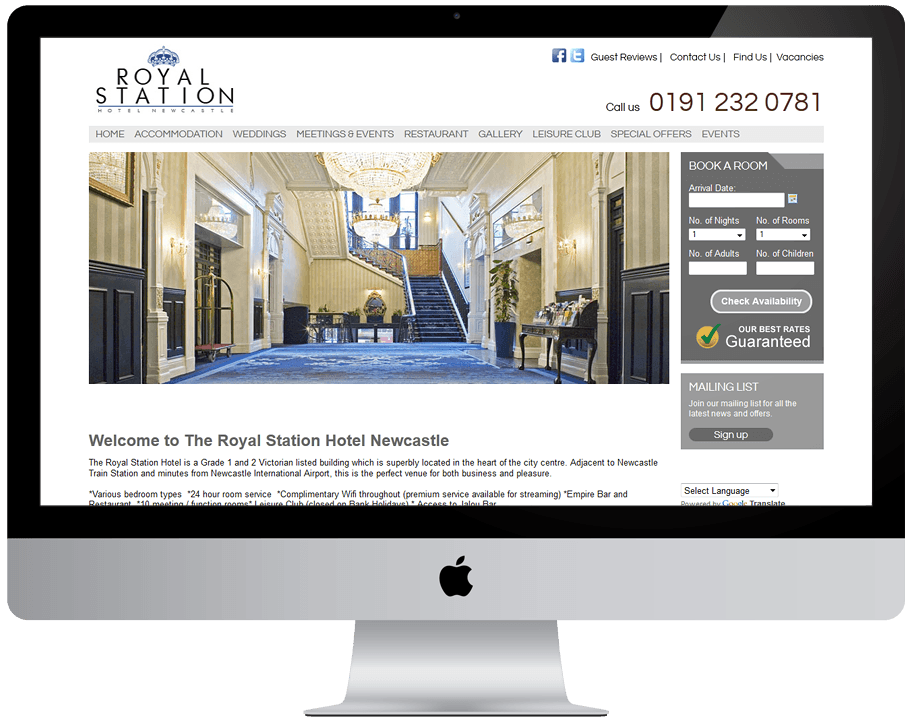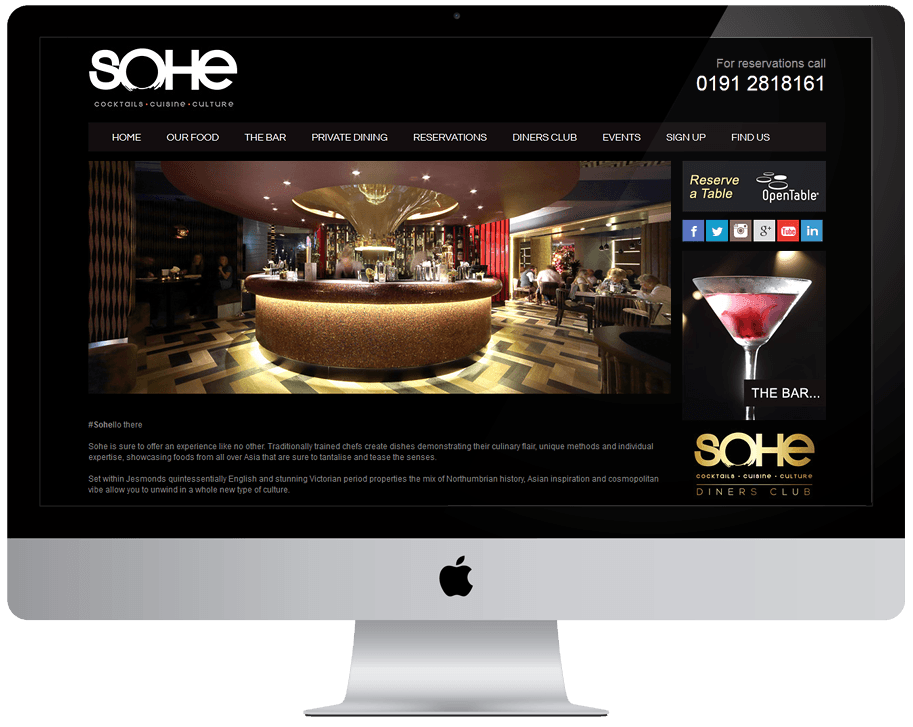 Scaleable & changeable
A flexible system for a range of venues
Range of templates
To cover the variety of venues owned a range of templates were designed to cater for the various needs. These can be easily changed and updated at any time.
Optional extras
A range of optional plug-ins are available to add to each site. These include several 3rd party booking engines and table reservation facilities, and they can simply be switched on as required.
Easy to maintain
With one central admin system, alongside optional individual site access, the large number of websites are easily managed, either in-house or on a per venue basis.
Join Our Newsletter
Thank you!
Your details have been added to our list.