Blog Overview
Websites for Artists, Made Quick and Easy Thanks to Gallereo
Inovica have been working with
Gallereo
for just over a year to develop a fantastic system for building websites specifically for artists and photographers.
Gallereo aims to be a leading figure in the world of website builders for artists and photographs, and has a specific edge that will help them to reach that goal. As well as allowing artists to build professional portfolio or ecommerce artist websites, Gallereo also monitors art news and opportunities around the world in order to pass these onto Gallereo members, and blog readers.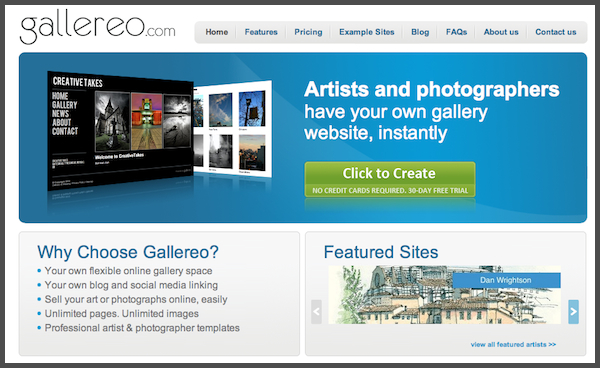 Taking care of the artists within their network has always been a priority, and has become an even bigger part of what they do since the fully fledged website builder was launched last December.
With Gallereo artists can builder their very own website in just a couple of clicks, giving them access to neat and clean gallery pages, artists profile pages, personal blog, contact pages, and an unlimited number of text pages. Aside from this, there is also a fully integrated ecommerce module which was developed in-house to make selling online safe and easy.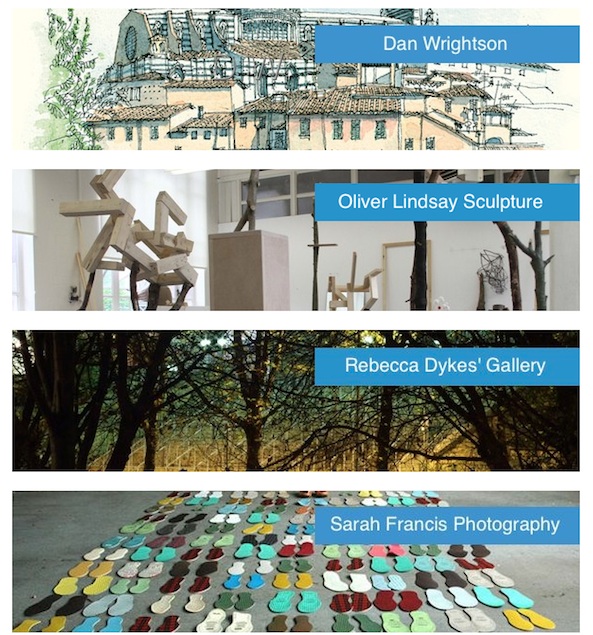 Gallereo is fast becoming a leader in the
artist website
market, offering a service that is personal, and in tune with what artists need to make a successful presence for themselves online.
Take a look at what Gallereo has to offer to artists and photographers looking for a professional looking website online.
Posted by Adrian, Monday 24th January 2011
Join Our Newsletter
Thank you!
Your details have been added to our list.