Blog Overview
Our Client on Countryfile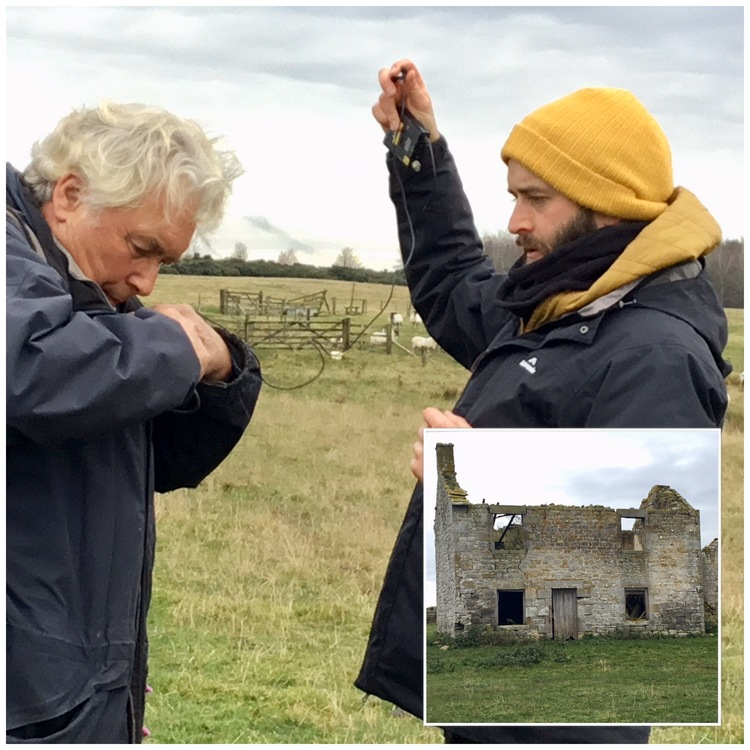 One of our clients Paul Stangroom will be featured on Countryfile this coming weekend. Paul spent two days filming with the Countryfile team and the show will be shown at 6pm on the 1st December.
Paul is a renowned artist, who sells his work in his own gallery, as well as via the website that Inovica created for him. You can view his work on
www.paulstangroom.co.uk
Posted by , Thursday 28th November 2019
Join Our Newsletter
Thank you!
Your details have been added to our list.