Blog Overview
Gallereo - making art more accessible
Inovica are busy working on a new version of Gallereo.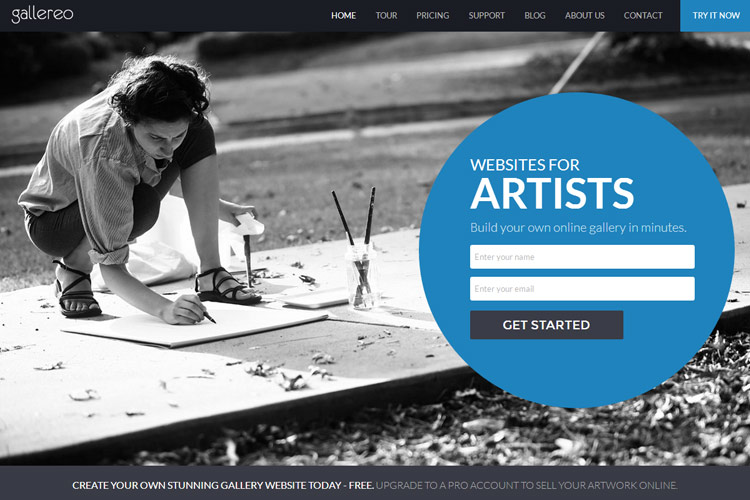 The new website and app will feature a new intuitive admin area for the easy uploading of images, will work across all platforms, including mobiles and will also help with marketing due to the ability to share images straight to social networking sites.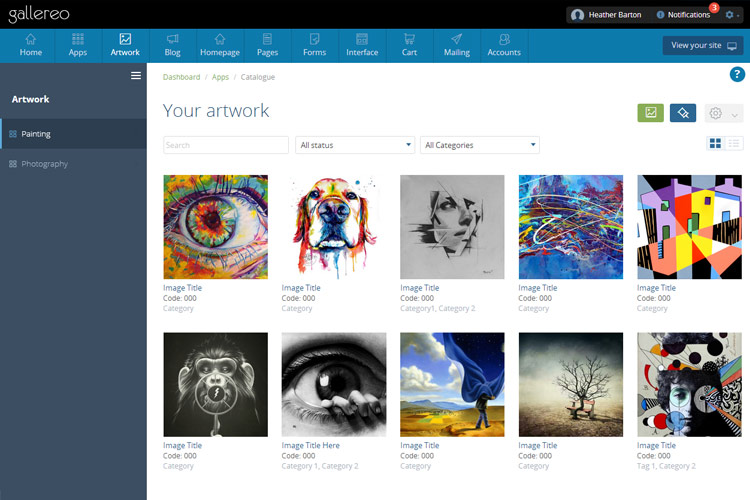 Louise at Inovica states, "We want to make the new site as friendly and as easy as possible for artists to create their own galleries".
Watch this space for the relaunch date. In the meantime, the Gallereo site is still available for artists to create their galleries. Click here to go to Gallereo www.gallereo.com
Posted by Louise, Thursday 10th May 2018
Join Our Newsletter
Thank you!
Your details have been added to our list.