Having undergone a huge transformation recently to enhance their country gastro pub, The Blackhorse Beamish needed a new improved website to reflect this.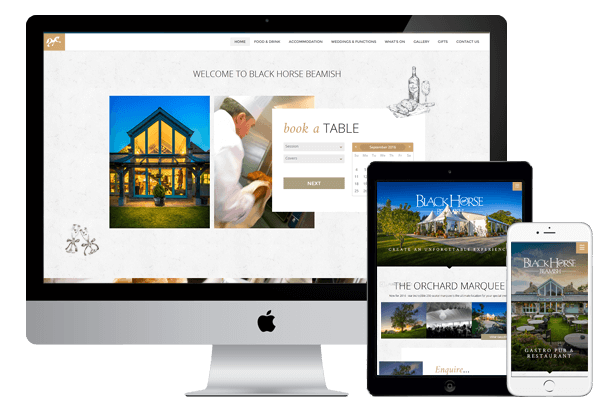 Rapid expansion...
With a major rebuild complete, the addition of a marquee and the renovation of several on-site properties, The BlackHorse Beamish needed an online presence that could expand and develop as rapidly as they are.
Inovica provided a solution that not only allows for quick and easy management, but also automates many tasks to help with the increase in business. Online booking tools, an ecommerce facility and a landing page builder are just some of the features that will help The BlackHorse in the next phase of their venture.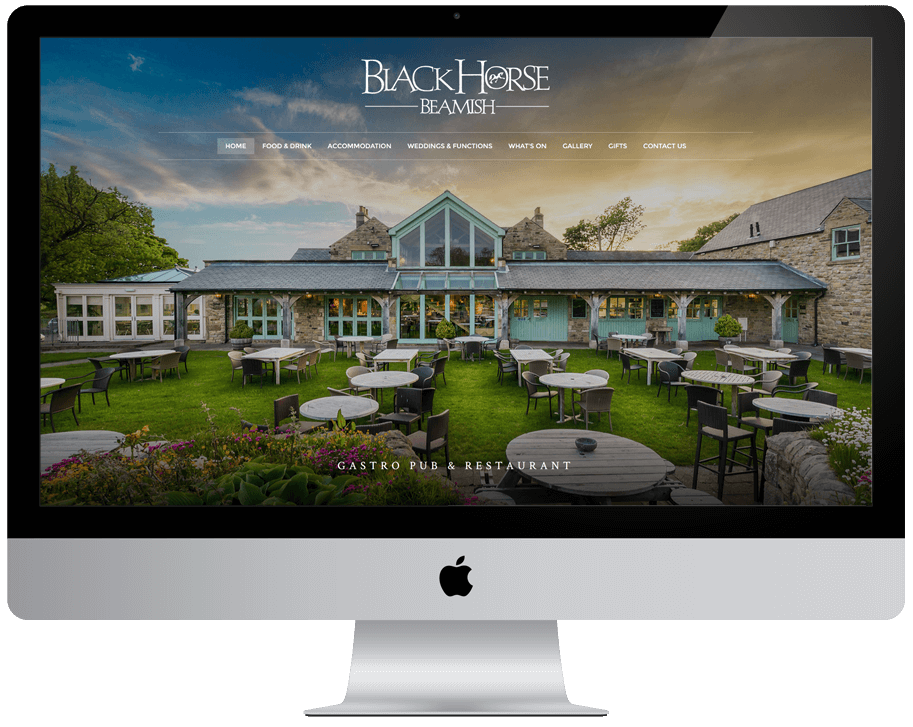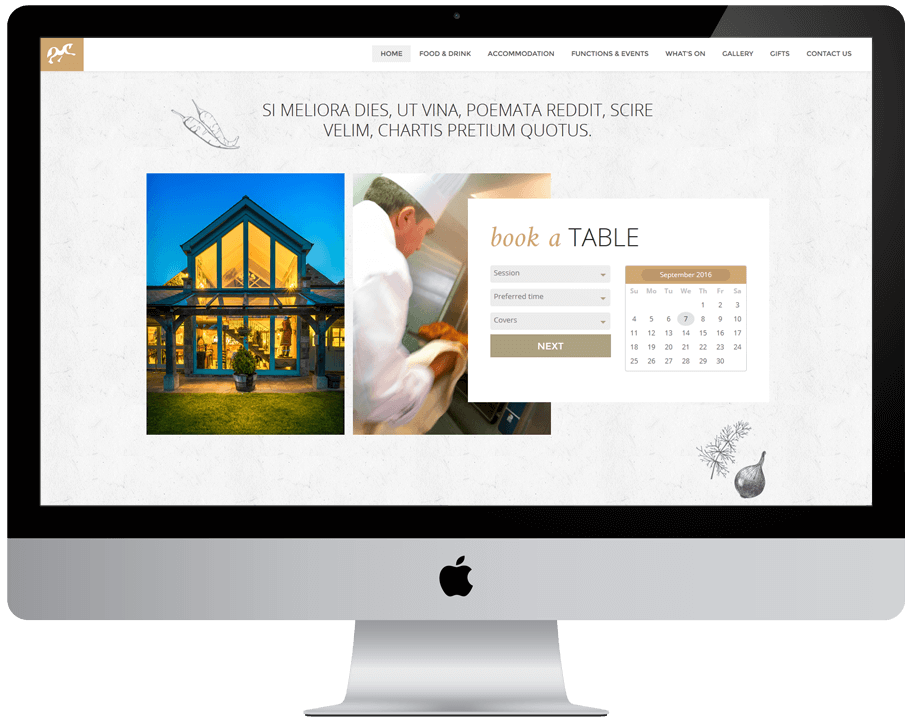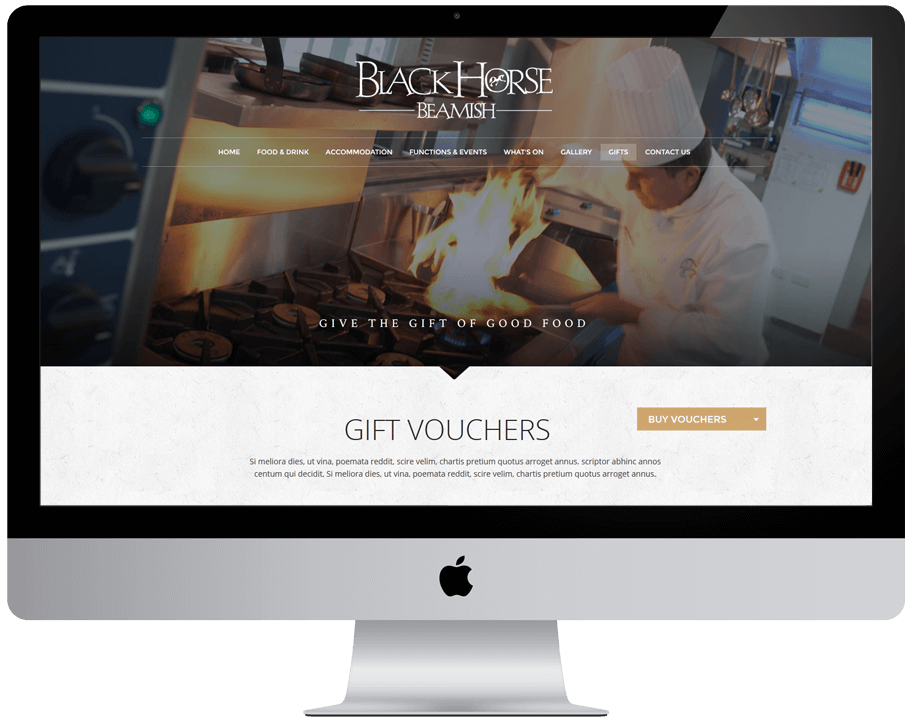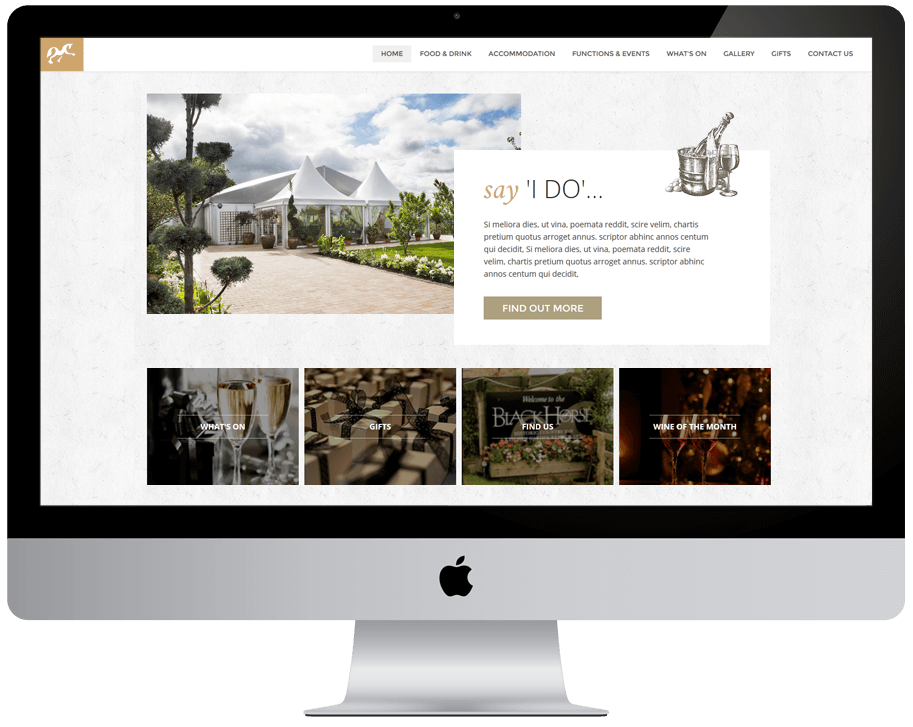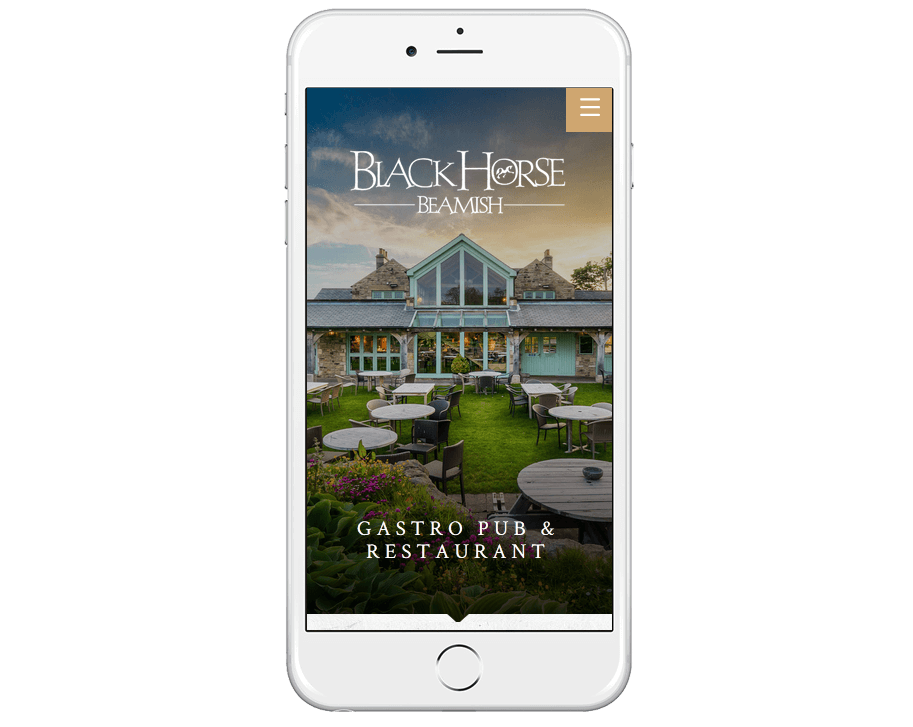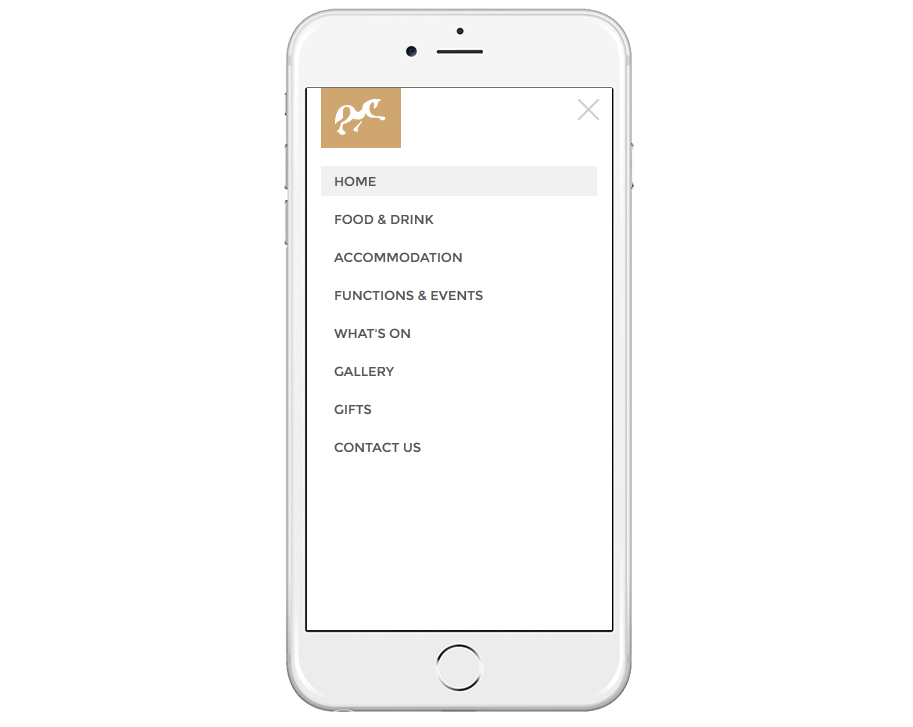 Online bookings
The site features regular 'calls to action' to engage customers, with the ability to automatically take bookings for meals or functions and purchase gift vouchers.
Easy promotion
With an easy-to-use CMS it's a simple process to advertise the latest news, events and offers across the site as they happen.
Availability
We're now developing an in-house availability checker so accommodation bookings can be taken directly, whilst syncing with all other online listings.
Join Our Newsletter
Thank you!
Your details have been added to our list.