BeeMyHome are set to change the shape of the property market by offering an innovative approach for both landlords and homebuyers.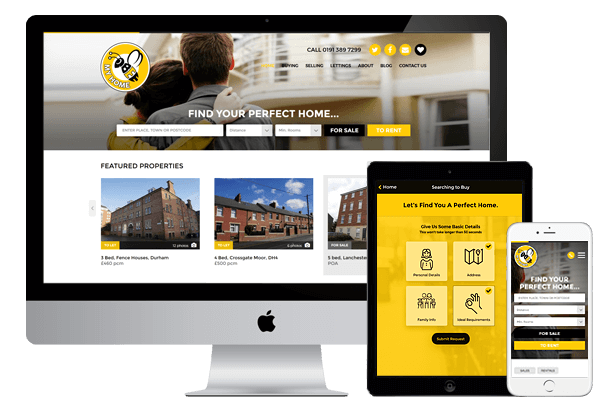 A gap in the market...
After identifying the need for a modern agency within the industry, BeeMyHome wanted to utilise technology more to assist their customers and simplify the processes associated with property rentals and sales.
Alongside a feature-rich website a range of bespoke tools were provided, including a self-management app for landlords with instant alerts, and an in-store property finder tool.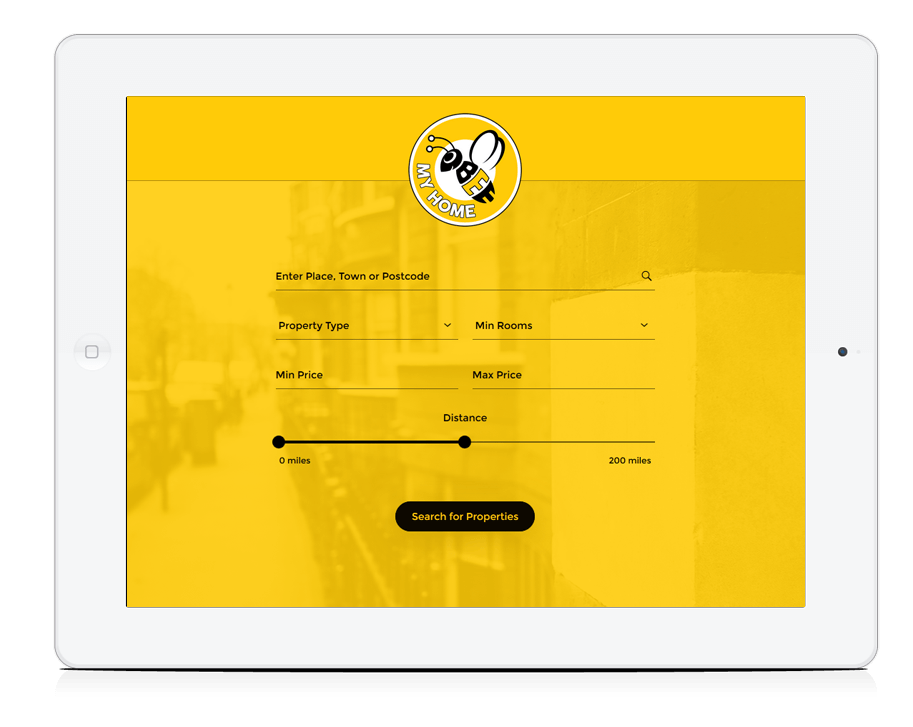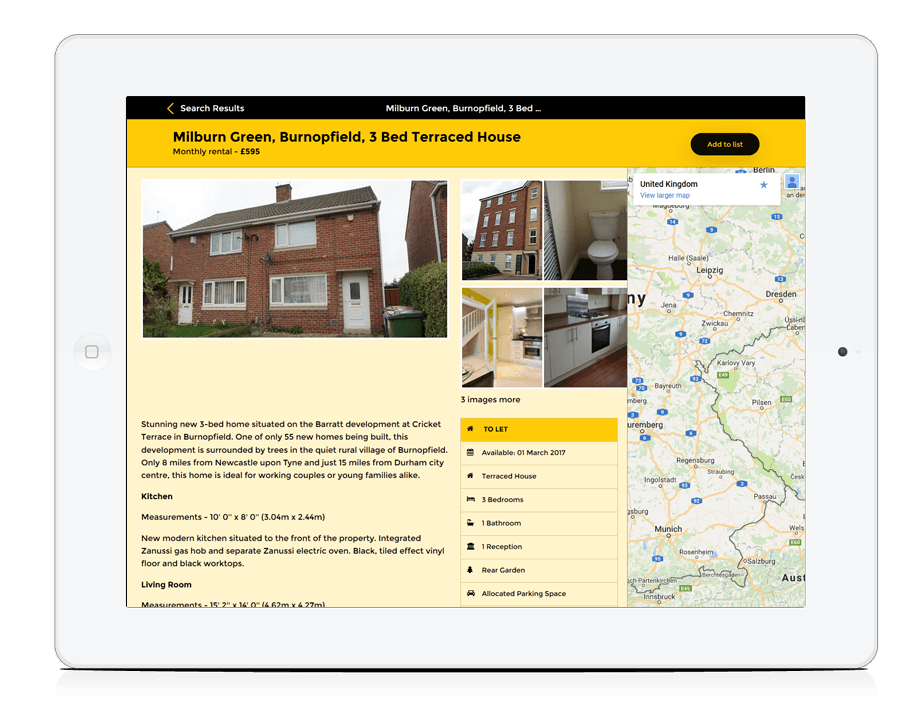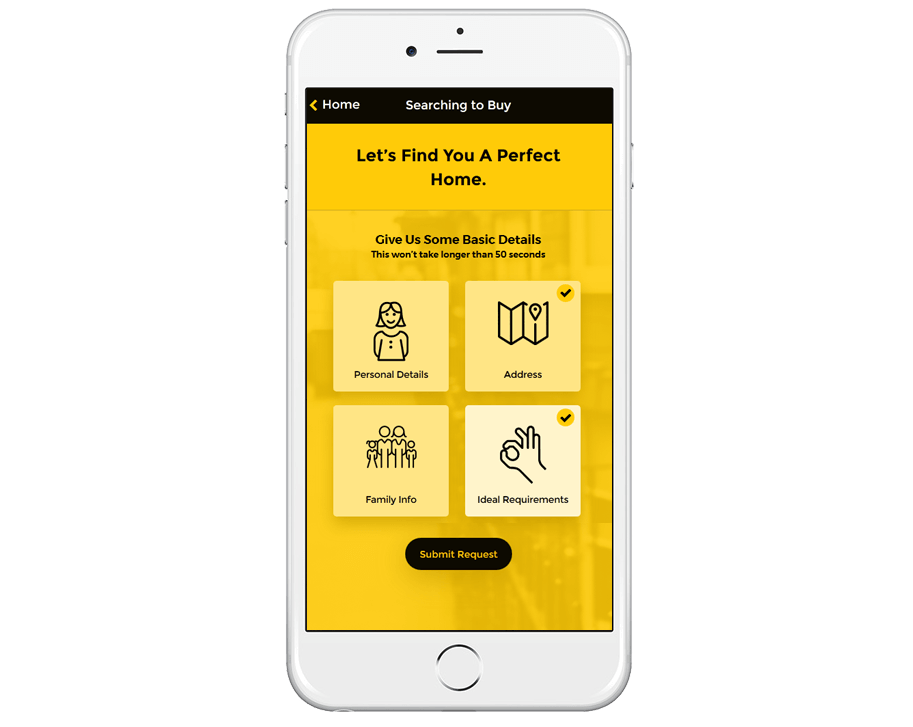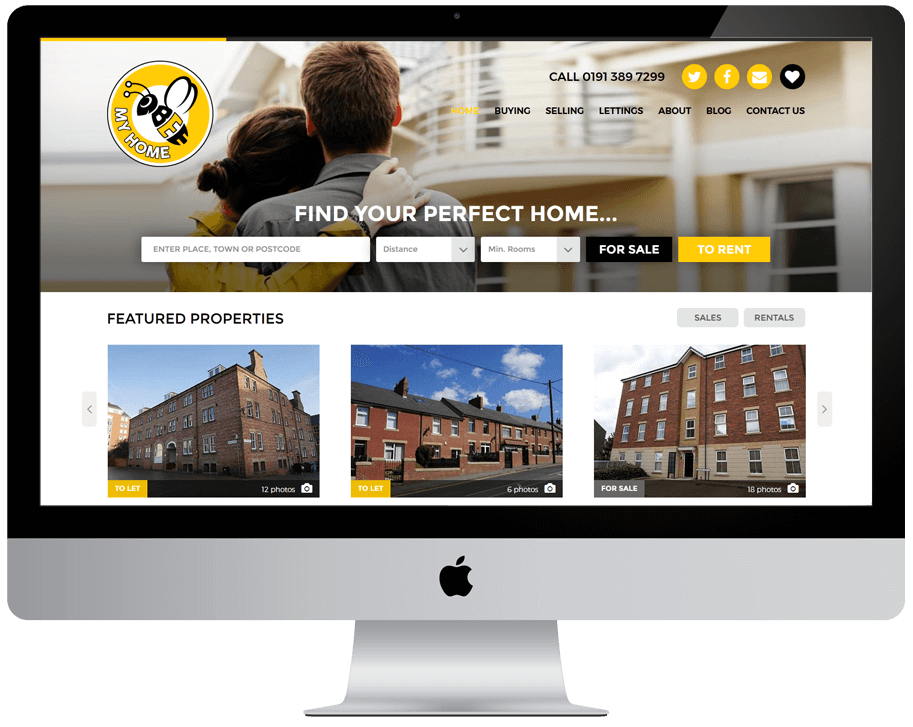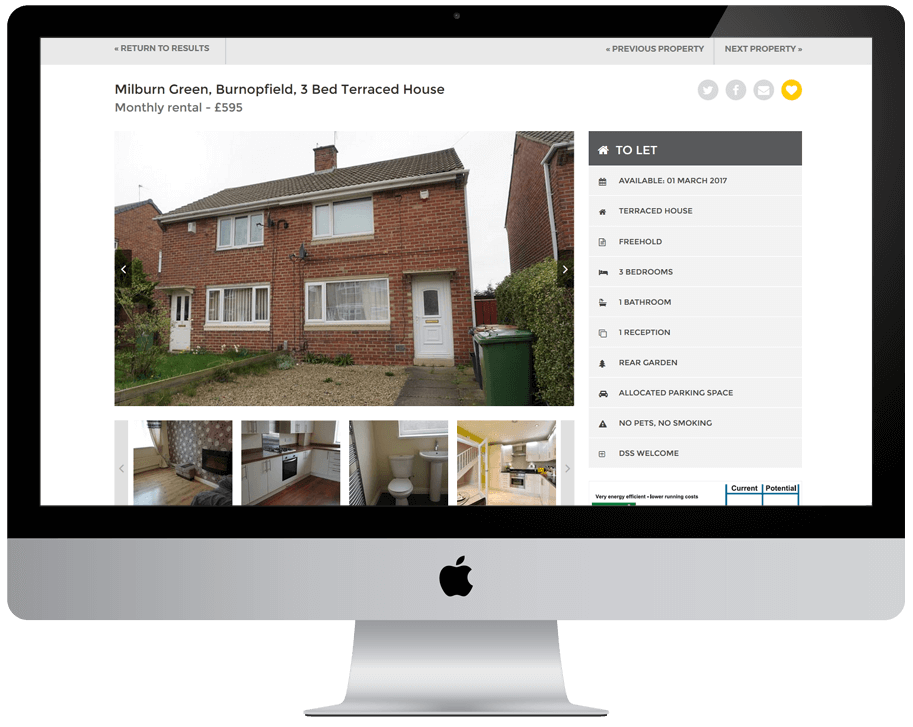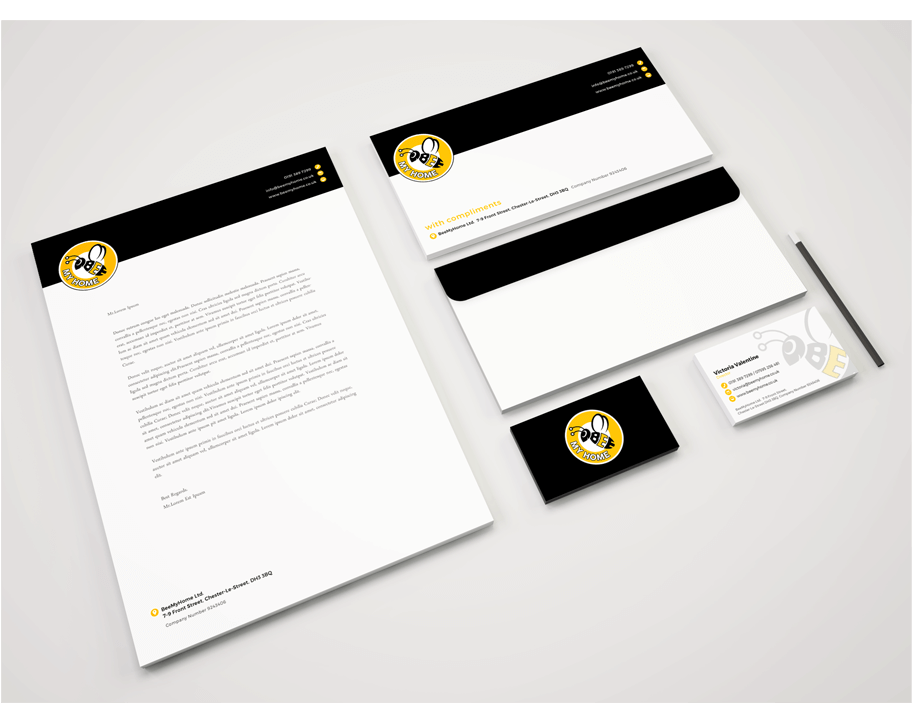 Perfect match
In-store apps provide cutomers with a quick and easy way to find exactly what they are looking for.
Instant alerts
Customers are automatically notified when any property matching their criteria is listed, ensuring quick results.
Easy management
Communication between the range of tools and existing systems simplifies and improves internal processes.
Join Our Newsletter
Thank you!
Your details have been added to our list.